Photoshop Tips: Here's How to Colorize B&W Portrait Photos for Natural-Looking Results (VIDEO)
The task of colorizing B&W photos has becoming increasingly popular, and far easier to accomplish, thanks to the sophisticated software that's available these days. In this tutorial, you'll see how easy it is to create beautiful, natural-looking color portraits from B&W originals.
Nemanja Sekulic is a Photoshop expert and sci-fi aficionado who says, "Reality is for those with no imagination." In this tutorial, however, he sets fantasy aside, by demonstrating several simple methods for making color conversions with a realistic appearance.
As you'll see, these techniques enable you to give photos a different look. They're a lot of fun to use, and deliver surprisingly good results. Sekulic begins by demonstrating the best blending modes to use, and a simple color adjustment layer tweak, to achieve great results.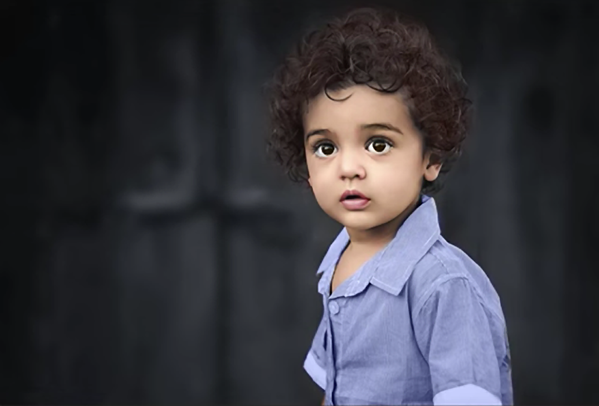 Sekulic colorizes the subject's shirt, before moving on to skin tones, and explains how to properly balance the colors to keep things looking natural. He also illustrates how to adjust shadows and highlights, and play with luminosity settings, to improve the image even further.
Next is the subject's lips, eyes, and hair, a subtle tint to the background, and the quick project is complete.
You can find other helpful editing tips on Sekulic's YouTube channel, and in another tutorial we posted with more advice on making B&W conversions.