Photoshop Tip: Here's How to Add Natural-Looking Sunbeams to Nature Photographs (VIDEO)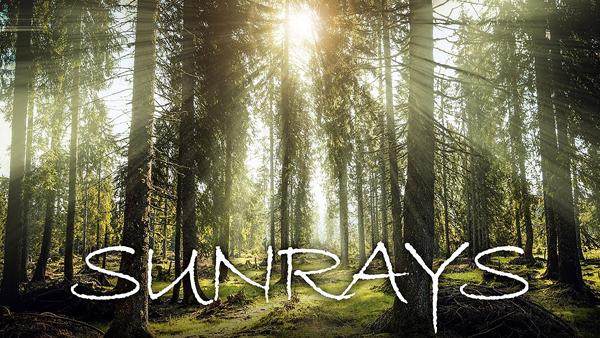 If you've ever seen beautiful sunbeams piercing through the trees in a forest, you know much they can add to the impact of a photograph. The tutorial below shows you how to add natural-looking light rays to an image when the sun isn't in the right position to capture the effect in-camera.
Marty Geller is a Photoshop and video expert who has received Emmy Awards for his television work, and in this nine-minute video he demonstrates how to transform a good nature photograph into a great one with a few Photoshop tricks to add sunbeams to the scene. As with most Photoshop enhancements, the goal here is to keep things looking as natural as possible.
Geller provides a sample image that you can use for experimentation, and explains how to separate the sky from the background to get started. He demonstrates a few tricks for achieving clean selections and the best color range for the job. Then he provides an easy method for painting out unwanted areas in the sky.
After creating the sunrays and determining where you want them to appear in the image, he explains how to adjust the color and add a bit of blur and glow to the sunbeams for a realistic effect. From there, it's a simple matter to add the sun itself, match its color to that of the sunbeams, and BOOM, you're done!
There are more interesting videos on Geller's YouTube channel. And if you missed the story we posted yesterday with six tips for better landscape composition, be sure and take a look.