Photoshop Basics: 5 Easy Tips & Tricks for Faster Editing & Better Photographs (VIDEO)
Many of us have conflicting goals when we sit down behind the computer and open our images in Photoshop: On the one hand, we want to do a thorough job of editing our files, yet we also want to finish up quickly and get back to shooting. This powerful tutorial will help you do both.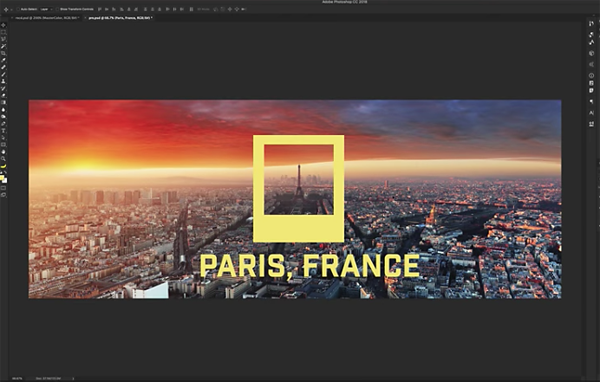 Nathaniel Dodson is one of favorite image-editing experts, and in the video below he demonstrates what he says are "five must-know Photoshop tips and tricks." These techniques are all easy to master, but since it's a 25-minute lesson you may want to take a few notes.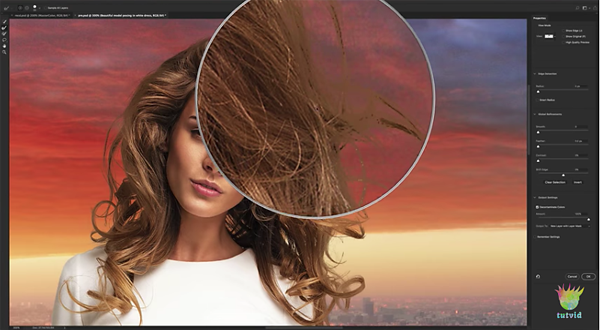 Dodson begins with a quick interface trick for changing the units of measure in Photoshop's ruler, to whatever works best for the task at hand—be it inches, pixels, centimeters, picas or percentages. When it comes to effects, Dodson explains how to crop an interesting object out of a scene, and use a Paths technique to give it a graphic frame.
You'll also learn how to use Photoshop's new Select Subject tool to insert a person into a cityscape photo, a trick for colorizing white objects (like a dress), and much more. All five of Dodson's tips are easy to execute, and they will add impact to your photos.
You can find more editing tips on Dodson's YouTube channel, and in another of his tutorials, describing the best way to sharpen photographs.

LATEST VIDEO