Photographer Q&A: Mark Edward Harris for Schneider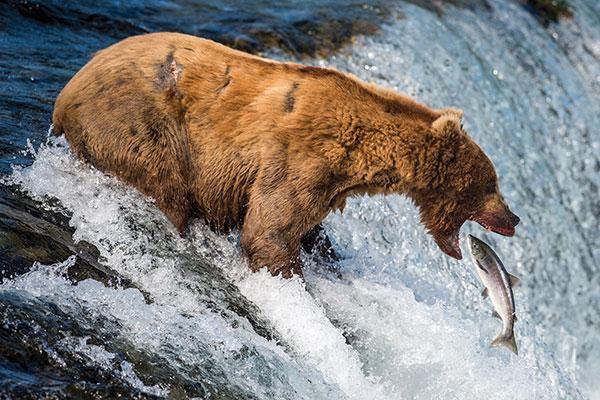 Mark Edward Harris' love for photography came out of an interest in documenting family trips with both still and movie cameras. He "discovered" photography as a possible profession while at California State University, Northridge, where he spent many hours in a traditional darkroom. Exposure became second nature, so dealing with film was never a big issue. His first "real" professional stills were the last few years of The Merv Griffin Show, where he served as Green Room host and shot celebrity stills. He then moved into what he loved – documentary photography.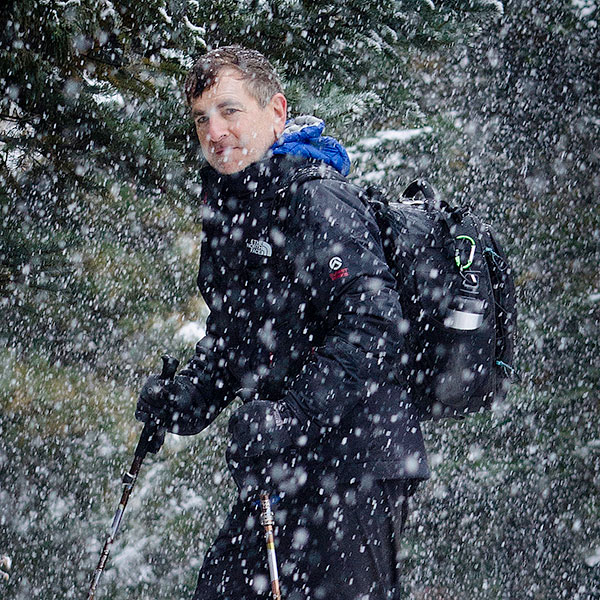 Q: How did your Master of Arts in Pictorial/Documentary History teach you to look at things differently?
A: It has, perhaps, given some of my stories greater depth, especially when it comes to long-term photo essays on places such as North Korea, Vietnam, and Iran. Understanding the underlying issues helps guide me to people I should meet and places I should go to help tell a fuller story.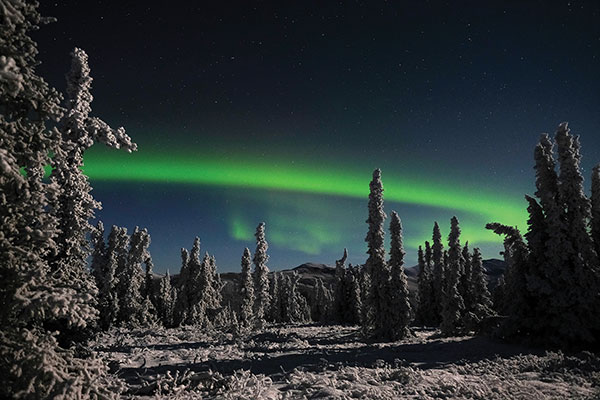 Q: What draws you back to Japan, constantly?
A: Growing up on the West Coast, especially my early youth in San Francisco, exposed me to Asian culture. It must have had a strong influence on me. I've also studied martial arts and Asian languages for years. There's something about the Japanese aesthetic that you find in the study of Zen, the concept of wabi-sabi, art in the form of hanga prints and sumi-e and so on that, I find particularly appealing. Even in photography, you see how the world uses the Japanese word "bokeh", meaning the quality of out of focusness.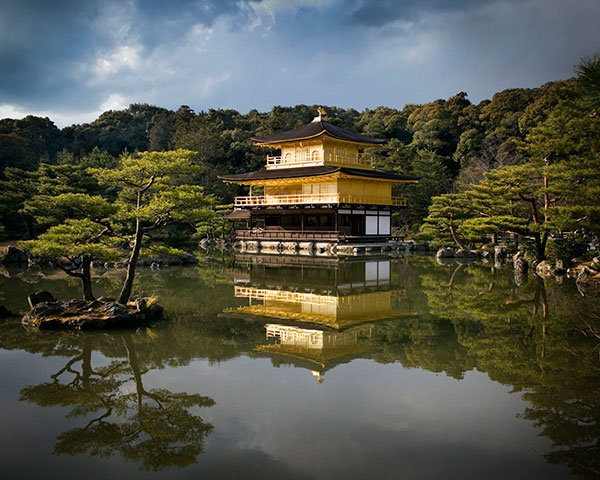 Q: What are the points you use to explain telling a fuller story with documentary photography?
A: They are the building blocks of a photo essay, including the creation of establishing shots and strong environmental portraits. Another important element is the idea that "a location is hot a story". That's a travel editor's mantra. When we get to a place we have to look for interesting "hooks", rather than producing general travel stories. For instance, rather than create a photo essay on Japan, I found the hot spring culture there a fascinating way to explore the country. The result – two editions of my book "The Way of the Japanese Bath".
Q: What are some of the "unexpected" or "happy accidents" you have shot?
A: My photo of a bull in a silk shop in Varanasi, India. I had just finished up a long day documenting life along the Ganges River, including the cremation ceremonies that take place on its Ghants, when I walked past a store with an unusual client. Obviously, I knew that cows are sacred in India but this scene was definitely unexpected. I'm not sure how he even fit through the door or what prompted him to come in but it made for a much more unique photo than what I had been photographing all day. The same thing for a reportage shot I did of three ladies sitting on a bench in Pamplona, Spain. They evidently didn't want their picture taken and raised their hands in positions that reminded me, and hopefully, the viewer, of the Hear No Evil, Speak No Evil, See no Evil monkeys in Nikko, Japan. These happen all the time. The expression, "The journey is the destination" is definitely a truism.
Q: How do you handle so many amazing experiences in your work?
A: I sometimes stop and try to be in the moment, to look around, and to realize how fortunate I am to be doing what I am doing. There are plenty of frustrations and occasional dangers, but they are far outweighed by the opportunity to explore the world camera in hand. My ten trips to North Korea, for instance, have been incredible. I've covered most of the country, far beyond Pyongyang, DPKR's capital. This has given me the opportunity to see daily life in the country for better or for worse. People are just trying to get on with their lives. Because of my study of History, to go to places where ancient or recent history has occurred is particularly fascinating. For example, I traveled to Kurdish Iraq to illustrate a cover travel story for the New York Times last year. That region has suffered under Saddam and ISIS but seems to be on a very positive track.
Q: Why are Schneider B+W filters important to much of your work?
A: I only want to put the best glass in front of my lenses and I'm guaranteed that, when I reach for a Schneider-Kreuznach B+W filter. My World Trade Center and Greenland shot of a Zodiac passing an iceberg are two examples of how the filters bring out the most from a given scene by reducing reflections, enriching skies and helping separate clouds from the sky itself. The B+W 77mm XS-Pro Kaesemann High Transmission Circular Polarizer MRC-Nano reduces light down to only 1-1.5 stops so its not only great for tripod situations but handholding as well.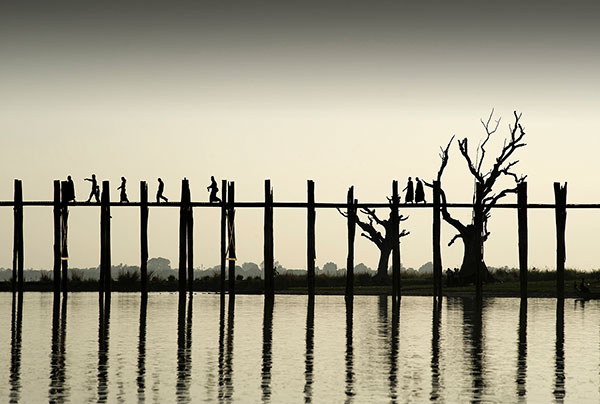 Q: How do you choose which filter to use?
A: In addition to creating more depth in oneself to create deeper images and learning the technical aspects of the camera such as the exposure triangle and Kelvin temperatures, we need to analyze the scene before our lenses and figure out how to get the most out of these given situations. If I'm photographing a waterfall such as the one in Iriomotejima for Japan Airlines, I used a B+W ND ND.9 (103) = three stops compensation. I also have the 10-stop B+W 77M Solid Neutral Density 3.0 filter when I need to have extremely long exposures in daylight situations. The filter is also great for shooting video in daylight situations where I want a more cinema-like look with a shallow depth of field. I want to create images in-camera rather than combining images in post, so this means taming a hot sky with a neutral density grad filter. My shot of people crossing the world's longest bridge in Mandalay, Myanmar, might serve as a good example. My go to grad filter for images like this is the 4x5.65 ND.6 SEV but I have, on occasion, used the 4x5.65 ND1.2 SEV for an even more dramatic effect.
Q: What new Schneider filters have you added to your arsenal?
A: I just got the three-stop and four-stop MPTV circular polarizers. They will be fantastic to use in situations such as shooting waterfalls, since they are two filters in one in effect – a polarizer and an ND filter. The polarizer will reduce reflections, while the ND filter will slow down the exposure enough to get the cotton candy effect that works extremely well for waterfalls.
Q: What are some of the most common mistakes people make with their photography when trying to learn?
A: So many mistakes and headaches could be avoided if people would just take the time to read their camera's owner's manual. Also, learn the basics of the exposure triangle, the relationships between shutter speed, aperture, and ISO. One would expect a doctor or a lawyer or any other professional to know the basics in their field, why should photography be any different?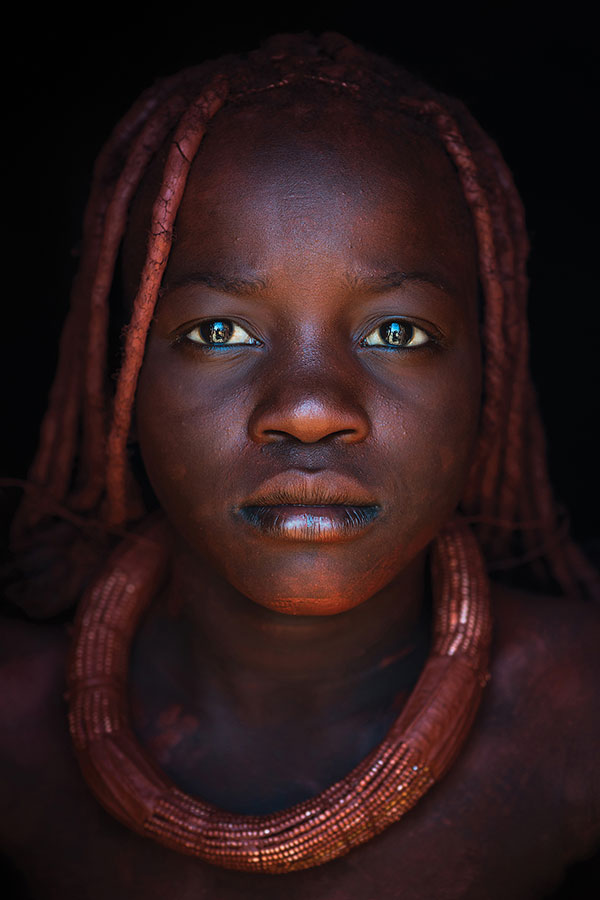 Q: What advice do you have for those who want to do what you do?
A: Get a well-rounded education. The one constant in all the interviews I've done with the great photographs of the 20th century and now the first part of the 21st is their awareness of art, culture, and in many cases history. Coming up with story ideas and pursuing them rather than just waiting around for someone to assign you to do them is key to building up a strong body of work. I learned that early on from Magnum Photos photographer Eve Arnold. Her award-winning series, "In China" was a result of that approach.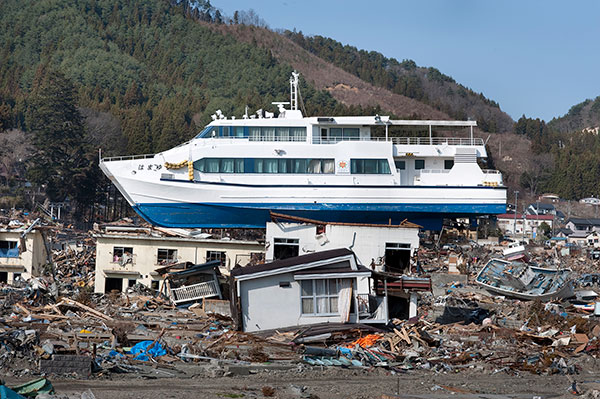 Q: What's your "ultimate" travel photography adventure – something you haven't done yet?
A: I've been fortunate to do so many of the things I've wanted to do from climbing Mt. Fuji to hiking the Everest Trail but making it to 100 countries seems to be a unique accomplishment. I'm at 98 now and I want to make the 100th one a celebration with some good travel friends. Something way off the beaten path might be good but I'm already scheduled for assignments in places I've been before for the most of the rest of 2018 so attaining that magic number might have to wait until next year.

FEATURED VIDEO