A Photo Walk After Dark Will Reveal Dramatic Opportunities You'd Miss by Day (VIDEO)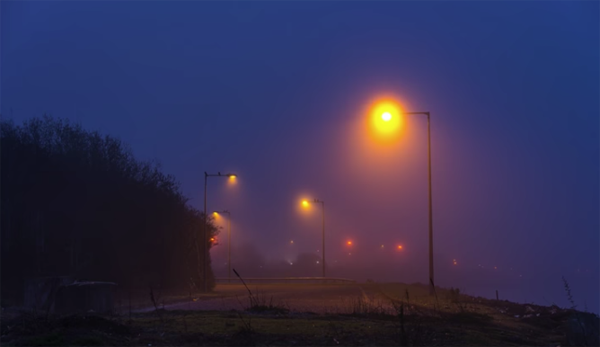 We've said this before, but it bears repeating: Nighttime is the right time for capturing unique images. In the four-minute video below, you'll take a photo walk after dark with Polish-born photographer Marcin Lewandowski, and pick up some inspiration along the way.
This "tutorial" isn't about f/stops, shutter speeds, metering modes, or other technical considerations. Rather, it's a lesson on "learning how to see in the dark," And if you give this a try, a whole new realm of photo-worthy scenes will reveal themselves—subjects that are non-existent or barely noticeable by day.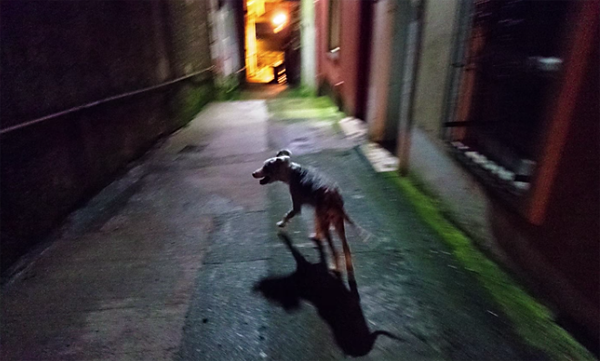 Lewandowki discusses unusual effects that can be achieved when shooting photos illuminated by sodium lamps, that he calls "incandescent bulbs on steroids." And he demonstrates how neon signs and streetlights can provide perfect backgrounds for striking nighttime portraits.
He also suggests looking for scenes with interesting colors and strong contrast, and recommends carrying a tripod and a strobe. If you plan on stalking creepy alleys after dark, it's always a good idea to bring a companion along.
You can find more interesting tips on the AdoramaTV YouTube channel, and be sure to check out an earlier Lewandowski tutorial we posted, on getting up early to capture the magic of blue hour. You may also want to read a tutorial we posted, explaining how to take great photos after dark.

FEATURED VIDEO