Peter McKinnon's 5 Easy Tips for Making Great Photography Videos with Simple Gear (VIDEO)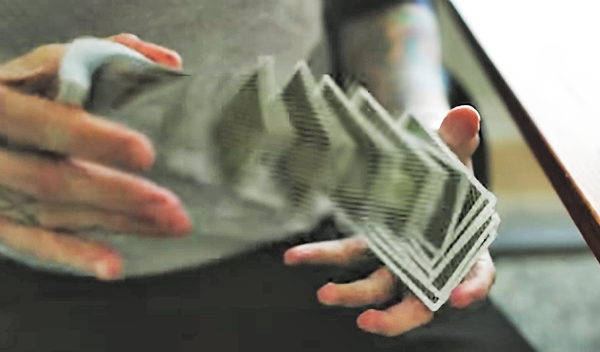 We often turn to Peter McKinnon for his quick and energetic tips on improving both your videos and still images, and in the helpful tutorial below he reveals five secrets that will immediately improve the quality of your videos.
McKinnon's helpful tips involve knowing what you're doing, rather than spending money on expensive new gear. The easy-to-follow tutorial below is guaranteed to immediately enhance the overall quality, look, and sound of your videos.
You can find more how-to tips on McKinnon's YouTube channel, and be sure to watch an earlier tutorial of his we shared that reveals the secrets of making great time-lapse videos.