One-Minute Tip: Visually Set Optimum White Balance with Your Camera's Live View Mode (VIDEO)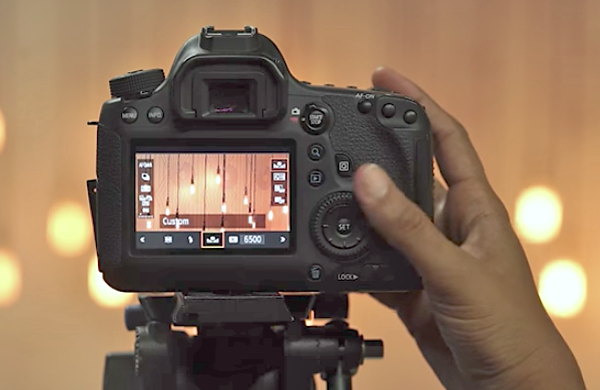 One way to avoid unnecessary processing time is to set the optimum white balance for your scene before shooting a photograph. That typically involves selecting one of the camera's pre-set modes, or taking time to create a custom white balance setting yourself.
In the one minute tutorial below you'll learn a fast and accurate method for using your camera's Live View to find the perfect white balance for the situation at hand. With this approach you'll be able to quickly determine how warm or how cool your photograph will appear while looking at the LCD screen on your camera.
Of course it's too late to employ this technique for images you shot in the past, but we recently shared this tutorial for using Photoshop to correct white balance problems.

FEATURED VIDEO