Now's the Time to Shoot Unique Urban Photos of the Empty Streets in Your Town (VIDEO)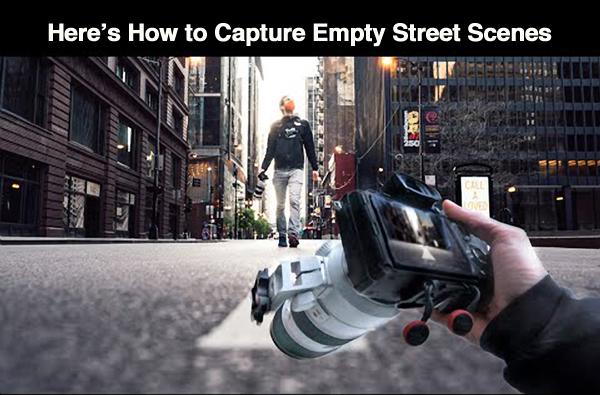 Photographic opportunities are quite limited during his time of social distancing and stay-home orders. But these same inconveniences make this a great time to capture unique images of abandoned streets wherever you live.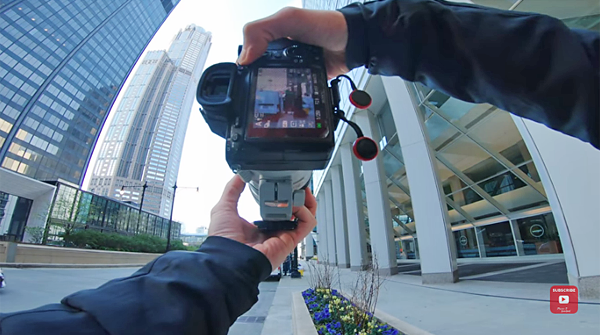 In this tutorial you'll see how a professional photographer takes advantage of abandoned downtown Chicago to shoot sunrise street scenes that would be impossible to capture during normal times. Pierre Lambert earned an engineering degree "just for fun," but these days he pursues his passion for photography as a working pro.
You'll follow Lambert walk through what is usually one of the most bustling areas of Chicago, wearing a mask, as he demonstrates his approach to photographing abandoned streets. He offers composition and lighting tips, and explains why he chose a 70-200mm telephoto zoom and a 20mm fast prime lens to get the job done.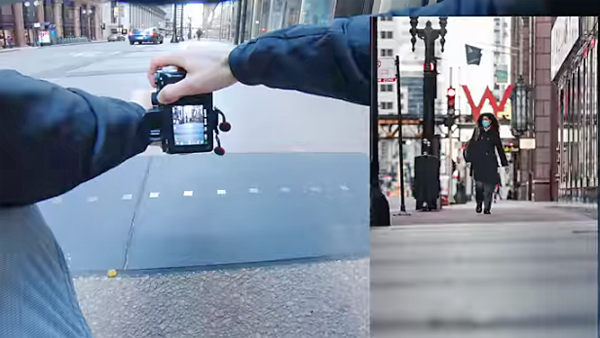 Lambert also discusses his approach to taking photos of the occasional stranger you may confront, and illustrates why it's important to wait for the right light. There are more great tips on Lambert's YouTube channel. And don't miss the tutorial we posted recently, in which another pro provides five simple tips for photographing natural-light portraits on the street.

FEATURED VIDEO