Like It Raw? New Sony A7S II Mirrorrless Camera Will Feature 14-Bit Raw Image Shooting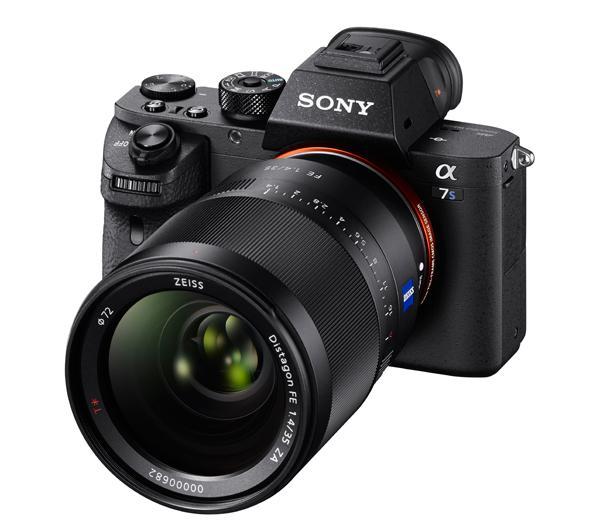 We told you about Sony's new low-light shooting A7S II last week -- aka the Master of the Dark Arts -- but there's one feature of this mirrorless camera we weren't aware of. Sony annouced today that the A7S II, which hits stores in October, will give photographers the option of shooting compressed or uncompressed 14-Bit Raw images.
Sony also announced plans to add user selectable compressed or uncompressed 14-Bit Raw still image capture (via a firmware update) to additional cameras beginning with the recently introduced A7R II full-frame mirrorless model.
The A7S II and A7R II are compatible with Sony's growing lineup of A-mount lenses—which now totals 64 models including 13 native FE full frame lenses. By early 2016, Sony will add an additional eight new lenses to its FE full frame lineup, bringing the FE total to 21 lenses and the overall A-mount assortment to over 70 different models.
A variety of stories and new content shot with the A7S II and A7R II cameras (plus other Sony A products) can be found here. Sony says this new website community was created to educate, inspire and showcase the fans and customers of the Sony A brand.

FEATURED VIDEO