New to Lightroom? Try These Simple Photo Editing Tips & Tricks and Get up to Speed in a Hurry (VIDEO)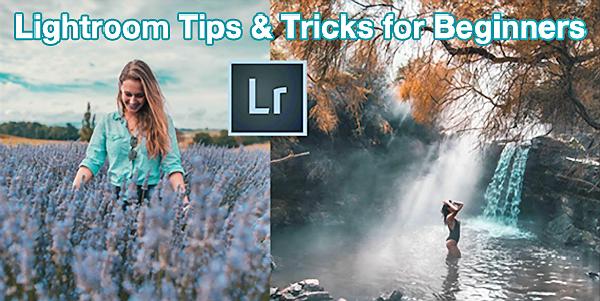 Every so often we hear from photographers who are new to Photoshop or Lightroom, requesting editing tutorials designed for beginners. If this sounds familiar, we've got you covered with the basic Lightroom primer below.
In this five-minute video from Kaiwan at K1 Production, you'll learn several Lightroom tips and tricks that will enhance your photos and make you feel like an image editing pro. Just follow the step-by-step instructions, and you'll be surprised by what you can achieve.
Kaiwan demonstrates an easy way to take all of the adjustments you made to an image, and quickly apply them to a group of similar photographs. He also explains how to selectively copy some of the enhancements you made to one photo, and apply them to another.
These and other editing tips, along with Kaiwan's favorite Lightroom keyboard shortcuts, will help improve the look of your photos, streamline your workflow, and get you up to speed in a hurry.
You can find more helpful editing tips on the K1 Production YouTube channel. And for those new to Photoshop, take a look at the basic primer we posted earlier, demonstrating a simple trick for adding dimension to portrait photos.