Nature Tips: These Are the "Essential" Lens Filters for Shooting Great Landscape Photos (VIDEO)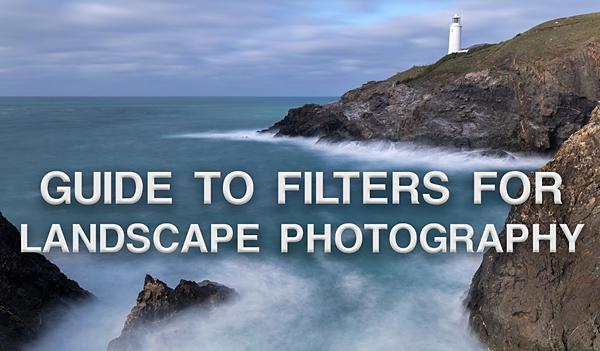 For whatever reason, lens filters have become less popular in the digital age—except, perhaps, among nature photographers. In the video below, you'll learn what one pro says are the "essential filters" that all landscape photographers should have on hand.
This tutorial, featuring British photographer Ross Hoddinott, was produced by NatureTTL in partnership with B&H Photo Video, and you'll learn why Hoddinott says, "Filters are the bread and butter of landscape photographers."
Hoddinott not only explains when to use certain filters when shooting in the great outdoors, but he describes the theory behind how they these often-ignored tools work their magic. He also clarifies the difference between circular thread-on filters that attach directly to a lens, and slot-in filters that work with holders from various manufacturers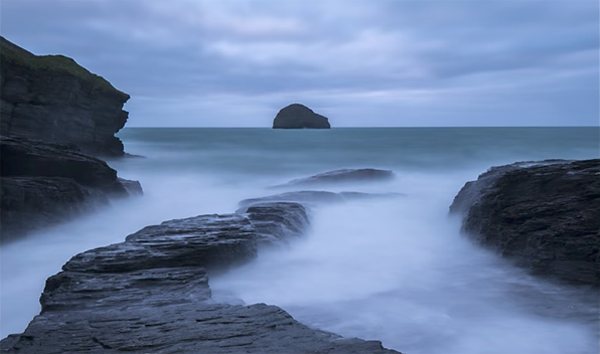 You'll watch Hoddinott use neutral density (ND) filters of various strengths, depending upon the situation, as well as graduated filters when it's necessary to balance a bright sky with the darker foreground of a scene. You can see the equipment Hoddinott prefers for landscape photography in the description below the video.
After watching this very helpful tutorial, you can find more tips on the NatureTTL YouTube channel. And be sure to look at our recent post from another pro nature photographer, with five tips for shooting epic fall photographs.

LATEST VIDEO