Macro Photography Mistakes to Avoid for Better Photographs (VIDEO)
This is a great time of year to make macro magic, as there are flowers, insects, and other small creatures just about everywhere you look. All you really need is a close-focusing lens and the following tips from Swedish pro Micael Widell.
Widell is one of our top instructors, and his portfolio is full of stunning macro images. The advice he provides in this quick episode comes in the form of eight mistakes to avoid if you really want to up your game—whether you're shooting at a local park or in your own backyard.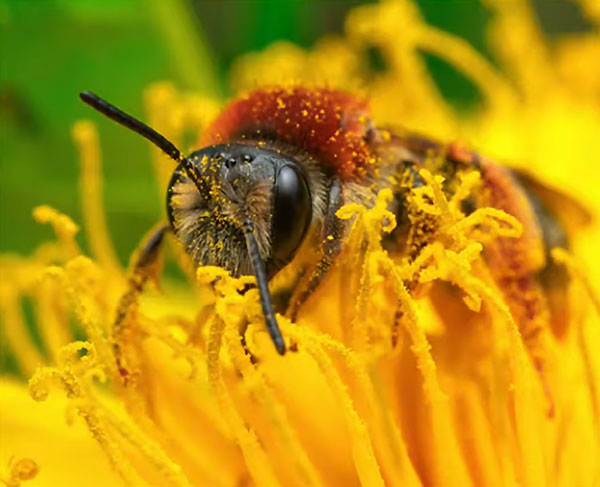 In explaining how to do things right, Widell refers to errors he calls "beginner mistakes." But even experienced shooters, especially those unaccustomed to macro photography, will find valuable advice in the following tutorial. Widell reveals the equipment he prefers in the description beneath the video.
Widell begins with a pledge: "If you watch the video and avoid these mistakes, I can promise your photos will instantly look a lot better." With that in mind, spending eight minutes to glean his tips sounds like a very worthwhile investment. So grab a pen and paper, click the "Play" button, and get started.
First he issues a warning not to photograph macro subjects in direct sunlight, whether or not you use flash. That's because shadows will be harsh, and colors tend to be overblown—just two of the unsightly problems you may confront. Under these conditions, shade can be your best friend.
Widell also discusses the importance of choosing the proper white-balance setting, how a simple flash can enhance depth of field and dramatically improve your results, and why you should experiment with angles for creative composition. In addition to these tips and others, Widell also reveals three simple image-editing adjustments that are particularly useful with macro images.
After watching this helpful episode, be sure to head over to Widell's YouTube channel where you'll find more great advice. And check out another close-to-home shooting tutorial we posted, explaining everything you need to know about backyard bird photography.

FEATURED VIDEO