Long Exposure Nature & Travel Photography: Here's What You Need to Know (VIDEO)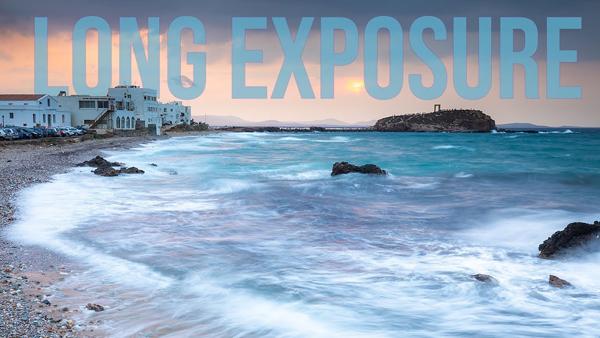 Long exposure outdoor photography can be quite a challenge, because considerable experimentation is often required to get great results. In the tutorial below you'll pick up some valuable tips that will significantly improve your odds of success.
British pro Brendan van Son says he's often asked, "How long should my long exposure be?" If you're expecting a simple reply you may be disappointed, because there is no "right" answer to this common question.
The good news is that van Son has developed some powerful exposure tips and techniques that will enable you to express your particular vision when shooting with slow shutter speeds. And you can watch him work his magic at sunrise on the beautiful Greek island of Naxos.
The techniques van Son describes are just as helpful for shooting landscapes as they are for travel photography. A sturdy tripod is obviously a must, and waiting for the right moment is critical as well. You'll see van Son illustrate the varied results you can expect with different long-exposure settings. He also provides some helpful composition advice for this type of photography.
So how long should a long exposure be? Exactly as long as required to capture the mood you're after. Take a look and give this a try. There are more helpful tips on van Son's YouTube channel. You may also want to look at the story we posted earlier, with another pro's take on making long exposure photos at night.

FEATURED VIDEO