Lightroom Beginners Guide for Landscape Photos (VIDEO)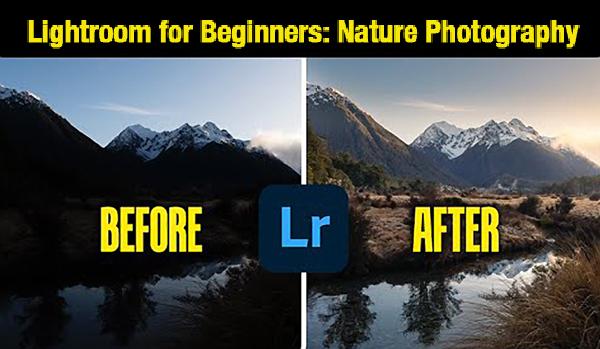 If you've decided to take a crack at landscape photography you know there's a lot to learn for capturing impressive images. That's why we recently posted a beginners guide with great tips for shooting outdoors.
As committed as you are to getting things right in the camera, a bit of thoughtful editing is often required for optimum results. So if you're just getting started in Lightroom, and you're baffled by everything it can do, today's beginners guide to editing landscape images is just what you need.
Part of your confusion may have to do with the fact that Lightroom is jammed-packed with hundreds of tools, unfamiliar nomenclature, and numerous ways to achieve the same results for editing all styles of photography. That's why New Zealand pro William Patino, simplified today's tutorial by including just what you need for processing landscape images.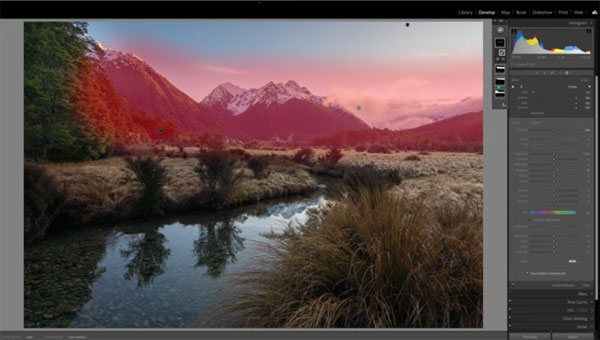 This comprehensive video is longer than most, because it covers everything from importing a photo into Lightroom, exporting the finished image, and the key steps in between. It's 38 minutes well spent, much like a free workshop at home, and we suggest taking a few notes for future reference.
Patino begins with the easiest stuff, like understanding Catalogs, using the Develop Module, and what you should to before making any adjustments. He then explains Lightroom's Basics Panel, how to use Lens Correction tools, and simple cropping and straightening techniques.
By now you'll feel much more confident, as Patino introduces local adjustments, masking and gradients, color grading methods, and removing distracting artifacts with the Spot Healing tool.
At this point you're about half way through the guide, and what follows is equally important and just as easy to understand. After watching this extremely helpful episode, we guarantee that you'll no longer feel like a Lightroom beginner.
You can find more of Patino's shooting and editing advice by visiting his instructional YouTube channel.
And don't miss the beginners guide we posted earlier for landscape photographers, with a bunch of great shooting tips and tricks.

FEATURED VIDEO