Leica's 2nd-Generation TL2 Mirrorless Camera Offers Greater Speed and Enhanced Image Quality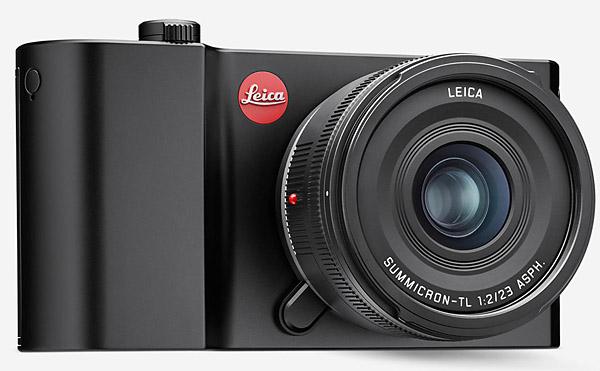 This morning Leica unveiled the sleek and powerful TL2 mirrorless camera with significant speed, focusing, and processing improvements over its popular predecessor the Leica TL.
The rugged Leica TL2 is crafted from a single block of aluminum and features a new 24-megapixel CMOS APS-C sensor, intuitive controls, and compatibility with all Leica TL and SL lenses without an adapter.
According to Leica, the TL2 mirrorless camera focuses three times faster than the earlier Leica TL, with an AF acquisition speed of just 165 milliseconds, thanks to the camera's new Maestro II processor. The upgraded processor also delivers faster startup time and burst shooting with a continuous rate of 7 fps.
Leica developed a new sensor specifically for the TL2 that works in tandem with the faster processor to deliver enhanced image quality, higher dynamic range, and maximum sharpness with both still images and 4K videos. The Leica TL2 features WiFi capability for easy image transfer and sharing via email and social media, and has a USB-C port for recharging the battery with a laptop or external power bank.
Honed from a single block of aluminum in Leica's factory in Germany, the new TL2 boasts a striking minimalist design with enhanced ergonomics. The intuitive menu system can be customized for the specific shooting style of the user, and the bright 3.7-inch touchscreen LCD makes it easy to change settings.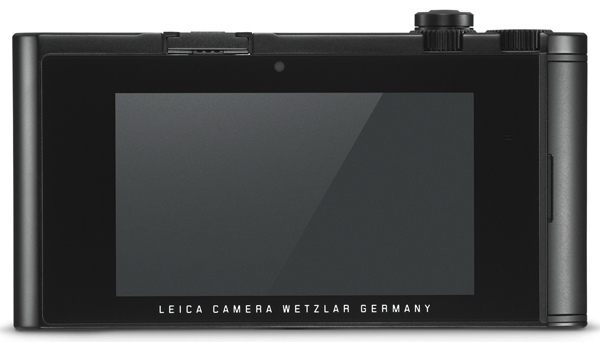 The new TL2 features Leica's L-Bayonet mount for seamless compatibility with all Leica L and SL lenses. For added flexibility the TL2 will also accept Leica M and R-mount lenses with one of Leica's new adapters.
The new Leica TL2 is available in silver and black for $1,950, and you can find complete details on Leica's website. Be sure to read our recent field review of the Leica M10 rangefinder digital camera from Berlin.

LATEST VIDEO