Leica's New Ultra-Compact Summaron-M 28mm f/5.6 Delivers Premium Optics in a Retro Design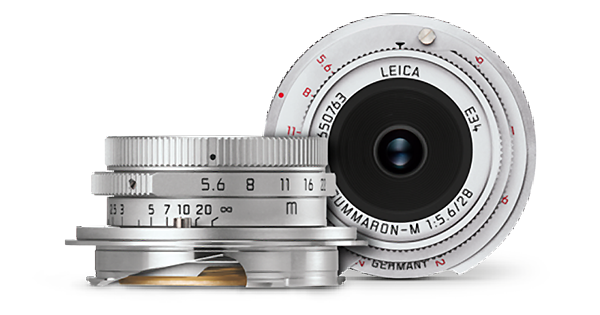 In homage to a classic screw-mount lens Leica produced from 1955-1963, the company's new ultra-compact Summaron-M 28mm f/5.6 wide-angle delivers premium optics and a gorgeous retro design for users of Leica M digital cameras.
Leica says this highly anticipated wide-angle "has been refined down to the essentials, without losing any of the character of its legendary ancestor." Designed with an intent to replicate the "look" of classic analog photography, the Summaron-M 28mm f/5.6 is the smallest M-System lens and features a long focus throw, a clear depth-of-field scale, and precise pre-focusing.
Harkening back to the days of rangefinder photography, the new wide-angle comes compete with a precision lens hood machined from solid brass with fine grooves cut into the inner surface. Like its ancestor, the optical design of the new Summaron-M 28mm f/5.6 incorporates six elements in four groups—adding a bayonet mount and 6-bit coding so M-Series cameras can identify the lens.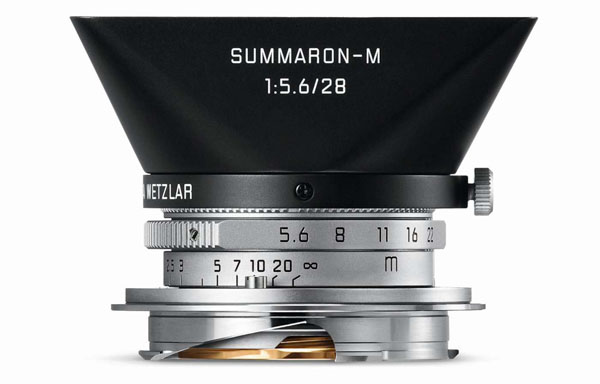 This new modern classic carries a price of $2,495 and can be pre-ordered at your closest Leica store.

FEATURED VIDEO