Learn How to Use Lightroom's Radial Filter with This Helpful "Quick-Tips" Tutorial (VIDEO)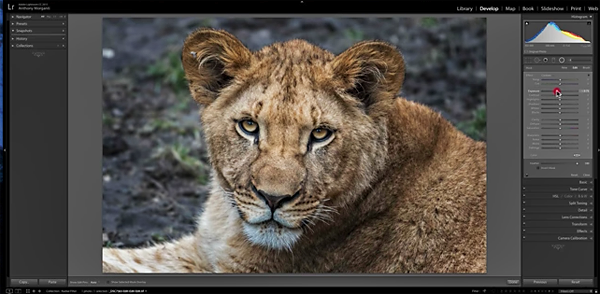 Lightroom's Radial Filter is a powerful, easy-to-use tool that can do a lot of different things to enhance the quality of your images. In this helpful tutorial from Anthony Morganti you'll learn several valuable tricks for streamlining your workflow.
The video below is from Morganti's "Quick Tips" series and explains how Lightroom's Radial Filter can be used to quickly adjust color balance, exposure, highlights, and much more. In less than eight minutes you'll have a whole new approach to image editing.
You can find more videos from Morganti on his YouTube channel, and don't miss a great tutorial we posted last week on how to unlock several of Lightroom's hidden features.

FEATURED VIDEO