Learn How to Be a Better Street Photographer with These Tips from Award-Winning Ben Lowy (VIDEO)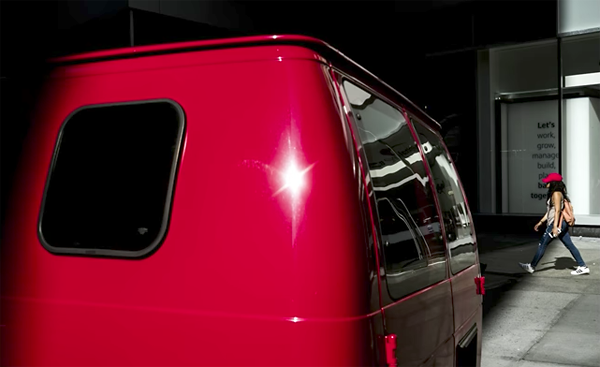 Shooting on the streets of your local town or city is an accessible and engaging form of photography, offering unlimited opportunities for great imagery. Interesting buildings and monuments, colorful street signs, and attractive passersby are among the many possibilities.
In the video below, Sony Artisan Ben Lowy shares his favorite tips and techniques for capturing memorable images on the street. And what better place for a tutorial like this, than the energetic, bustling city of New York?
Lowy is a highly acclaimed photojournalist who has traveled the globe, capturing epic images in dangerous locales like Iraq, Libya, Darfur, and Afghanistan. His work has been widely exhibited in major galleries and museums, and he's won numerous awards for his photography.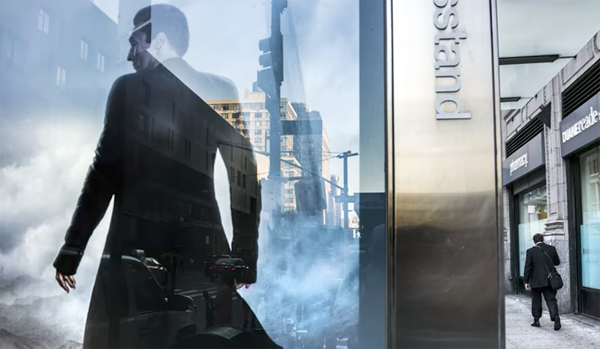 In this tutorial from his hometown, Lowy demonstrates a style of street photography that revolves around visual storytelling and the notion of "making an image, " rather than "taking an image." While he does discuss gear and camera settings, much of the video is devoted to developing a unique approach and refining one's sense of "seeing" the surroundings.
Lowy reveals his approach to composing images on crowded city streets, and why "negative space" can be a powerful tool for creating compelling photos. He also discusses the benefits of his organized, meticulous approach to photography.
You can explore Lowy's award-winning work on his website, and find more tutorials on the AdoramaTV YouTube channel. And be sure to look at our earlier story with five tips for making dramatic street photographs at night.

FEATURED VIDEO