Landscape Tips: How to Capture Dramatic Sunset Silhouette Photographs (VIDEO)
German adventure photographer Benjamin Jaworsky is known for both great imagery and tutorials that are as entertaining as they are helpful. In this five-minute video he demonstrates how to add impact to sunset photos by including a silhouetted subject in the foreground.
Jaworsky explains that it's important to be set up and prepared well before the sun drops below the horizon, and why he prefers to use a telephoto lens for this particular task.
The self-taught Jaworsky includes striking images to demonstrate his composition tips, and he offers helpful advice on posing your models. He also explains the simple technique of underexposing the scenes, in either auto or manual mode, to achieve a properly rendered silhouette.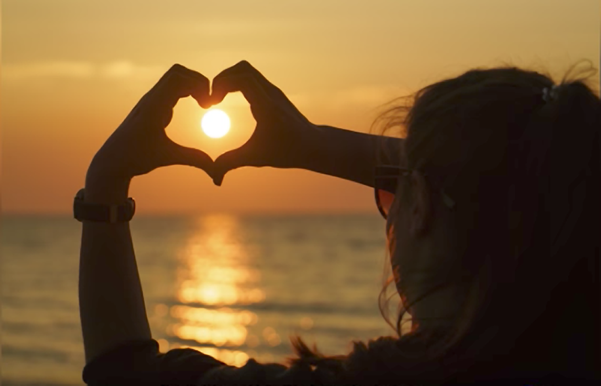 With summer vacations on the horizon, this tutorial is perfectly timed. And by following Jaworsky's advice you will undoubtedly capture some spectacular images. There are more helpful tips on his YouTube channel, and be sure to check out our recent story with more landscape shooting and editing tips from another top pro.

LATEST VIDEO