Landscape Tips: 7 Simple Ways to Master the Light From a Nature Photography Pro (VIDEO)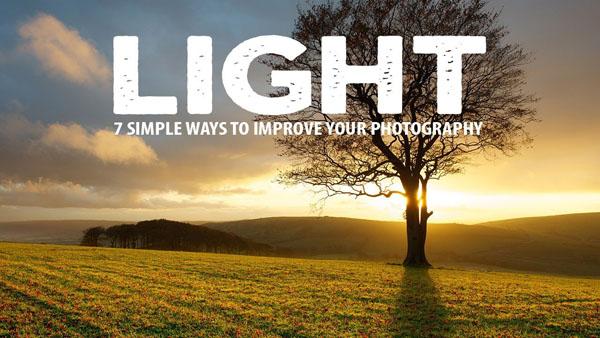 We all know that landscape photography is all about making the most of available light, and in this important tutorial British nature photographer Nigel Danson offers seven simple tips to help you make the most of any situation you confront.
When shooting outdoors, Danson says he "craves for that amazing bit of special light" that enables him to give his scene an "extra dynamic." In the video below, he demonstrates how to master whatever light you find on your next landscape shoot—whether it's an overcast day or the scene is lit from the side, front, or the back.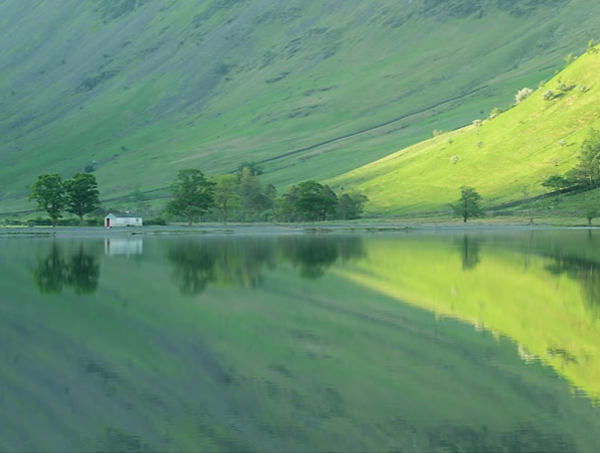 Danson's first tip involves using light to provide focus in a landscape—especially when you can find shafts of light emanating from the sky. In other instances you can use light in the foreground to direct a viewer's eye to the most important part of the scene.
Another trick is to wait for dramatic light to move across a scene, until it's perfectly positioned for the effect you desire. He also demonstrates how properly positioned light can create impactful silhouettes of foreground subjects like trees.
Danson also illustrates how to use shadows for maximum impact, the importance of leading lines, using both contrasting and complementary colors, and much more. After watching the video, you'll understand why Danson says, "Properly controlling light is the difference between a good shot and a great one.
There are more helpful tips on Danson's YouTube channel, and in an earlier tutorial we posted in which he offers seven Lightroom tips that will transform your nature photos.

FEATURED VIDEO