John Wilhelm Reveals the Secrets Behind His Stunning Images Without Speaking a Word (VIDEO)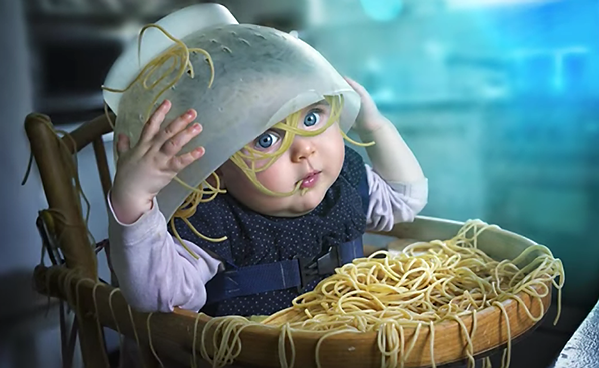 Swiss photographer and digital artist John Wilhelm has a unique, whimsical style all his own, and in the visual Q&A below he uses his photographs to explain the essence of his stunning work.
We interviewed Wilhelm in 2014 to learn more about his Photoshop creations. When you combine that interview with Wilhelm's unspoken Q&A session below you'll gain a great understanding of how his creative mind works. And in less than two minutes you may even come up with some unique ideas of your own.
You can learn more about Wilhelm on his website, and be sure to read our earlier interview with this very unique artist. The video below comes from the Cooperative of Photography (COOPH), and you can find much more of interest on their YouTube channel.

FEATURED VIDEO