Is it CHEATING to Replace a Dull Sky in Landscape Photographs? (VIDEO)
We're going to start this one with a question on a rather controversial topic: What's your opinion on using Photoshop to replace a boring sky in landscape photos?
The reason for this common editing technique is simple. You come upon what would be a spectacular scene, were it not for a dull, drab sky. In fact, we featured a tutorial on a 5-seccond sky replacement technique just last month. But is this a legit practice or is it cheating?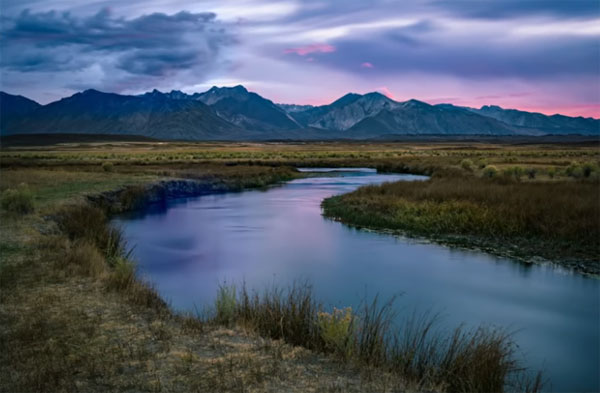 While manually replacing a sky is relatively easy, the latest version of Photoshop CC allows you to make that switch with a single click. But as you'll see in the video below, one experienced landscape photographer with an aversion to "fake photos" explains why he would NEVER replace a sky in his images.
In addition to being a fine nature photographer, Joshua Cripps is known for practical tutorials designed to help others shoot like a pro. And he's not exactly what you'd call a "purist," in that he agrees that sky replacement may be useful for commercial, architectural, and even outdoor portrait imagery. He just feels that this type of post-processing wizardry is "hurtful" to landscape photography.
Cripps has a number of specific reasons for his views that are both practical and artistic. They also involve the joy one receives from capturing a great photo, and how refraining from "cheating" will help you grow your skills. Put bluntly, Cripps says, "I personally believe that sky replacement has NO place within the world of landscape photography."
So check out the video and let us know what you think. Then for more great tips on shooting the great outdoors, head over to Cripps' YouTube channel for a wide variety of tutorials. And if you're still not convinced about his views on editing nature photos, take a look at our recent story about using Luminar 4 to replace a boring sky in just five seconds.

FEATURED VIDEO