Use Lightroom's Histogram for Epic Travel & Nature Photos (VIDEO)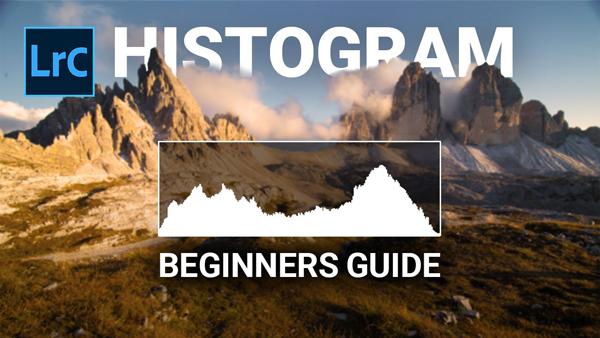 As one of our favorite pros insists, "Lightroom's histogram is one of the most important things to understand in photography." If you're new to this powerful tool, the beginners guide below from our friends at The Phlog Photography will get you up to speed in barely eight minutes.
If you're a regular Shutterbug reader you're familiar with German landscape pro Christian Mohrle and his quick-and-easy tutorials for making eye-catching outdoor photos. This basic Lightroom tutorial is one you'll want to bookmark for future reference.
As Mohrle explains, being able to read Lightroom's histogram is really important for achieving optimum results during the editing process. Importantly, that's not only true when processing images, but when using your camera's histogram to achieve better results in the camera. And what Mohrle explains in the video below applies to both of these scenarios.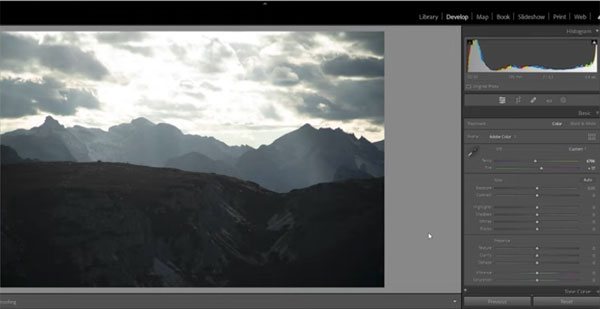 Mohrle begins by demonstrating how to locate Lightroom's histogram by navigating to the Develop Module where it appears in the top right corner. As he says, "the histogram is a graphical representation of all the tones and colors in an image."
The right side of the graph illustrates the brightest parts of an image; the darkest portions appear on the left, with midtones in the middle. With this information at your fingertips it's simple to properly enhance both color and exposure.
Mohrle demonstrates how easy it is to use this important tool, and explains when clipping of highlights or shadows can occur depending upon the adjustments you make. He also discusses when it's important to correct clipping and when you can leave it alone.
The episode wraps up with a simple demonstration of the easiest way to use the histogram to adjust both overexposed and underexposed images.
There are more great shooting and editing tips on Mohrle's YouTube channel, so be sure to take a look.
And on a related topic, check out the tutorial we posted earlier with a Lightroom beginners guide for landscape photographers.