This Is How to Pose for a Photo Shoot If You're Not a Model (But Still Want to Look Great)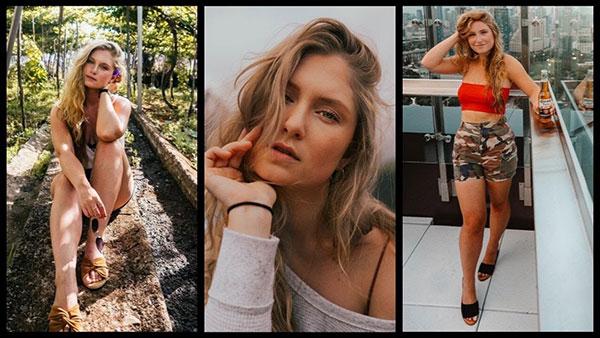 Let's face it: not everyone is a model. In fact, many photographers just use their friends and family to pose for them on photo shoots. But how to do you make someone look great in a photo who is not a professional model?
That's the subject of photographer Lizzie Peirce's video below that's called "How to Pose If You're Not a Model." In the tutorial, she shares how "ladies can pose for photos with friends or self-portraits" and then adds "some general notes on how to find a pose that's more flattering for you."
So, if you're photographer who uses non-professional models or if you're a person who wants to look like a model in a photo, watch Peirce's helpful posing tips and your portraits will look like a million bucks.
If you're looking for more posing advice for regular people, you should also check out these three tutorials:
Watch These Great Tips on How to Pose People Who Are Not Models (VIDEO)
7 Tips on How to Make Anyone Look Good in Photos (VIDEO)
3 More Tips on How to Pose People So They Look Great in Photos (VIDEO)
And make sure to check out Peirce's YouTube channel for more great photography tutorials.

LATEST VIDEO