How to Photograph Small Birds Like a Pro (VIDEO)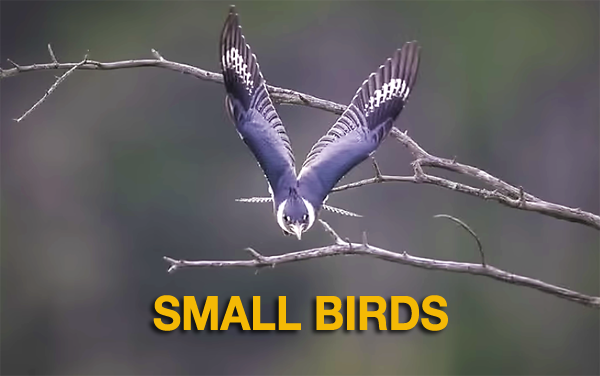 When it comes to photographing our feathered friends in the field, large birds tend to be the most popular, perhaps because you don't need a super-telephoto lens to fill the frame, and these subjects are more often out in the open. But small birds have their own appeal, and with that come a unique set of challenges.
Simon d'Entremont is one wildlife pro who has a particular fondness for photographing small birds, and there are plenty to be found near his home in Nova Scotia, including wrens, warblers, swallows, and sparrows. These common little beauties make wonderful subjects, and they likely live near your home too.
In this quick behind-the-scenes episode, d'Entremont shares his favorite tips for making great photos of small birds, and his advice will also prove helpful with other types of wildlife photography. His stated goal is to "help take your photography to the next level and achieve more artistic results."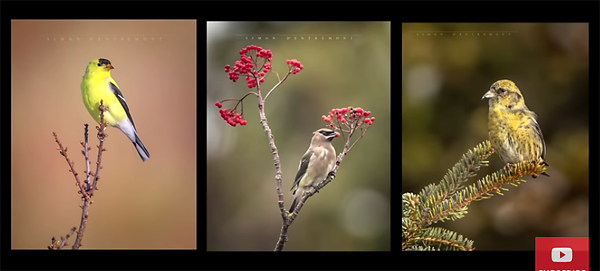 You may want to jot down a few notes because d'Entremont covers a lot of ground in barely 12 minutes. He discusses the camera settings he uses for various situations, how to add action to your photos, and the importance of shooting from your subjects' eye-level whenever possible.
You'll also pick up some great composition tips, and learn how take best advantage of the prevailing light by properly positioning yourself relative to the sun. He also demonstrates a few tricks that give his bird photography an artistic flare.
There's also a discussion of the best gear to use, with a link to a complete list of d'Entremont's equipment in the description beneath the video.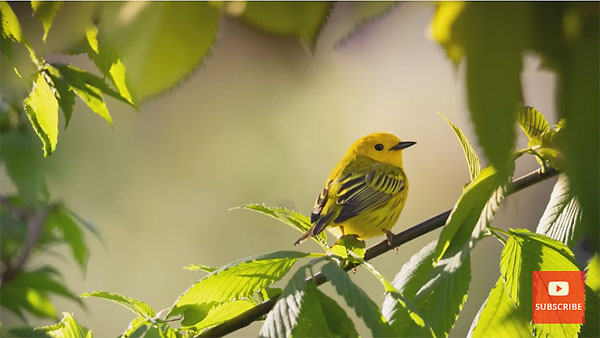 Whether wildlife photography is your thing, or you're just getting started, there's a wealth of instructional information on d'Entremont's YouTube channel to help you out.
We also encourage you to check out another tutorial we posted from d'Entremont earlier, explaining how to use back-button focus for wildlife photography.

FEATURED VIDEO