Hot New Glass from Nikon: Nikkor 70-200mm f/2.8 Zoom & 19mm f/4 Tilt-Shift Lenses Announced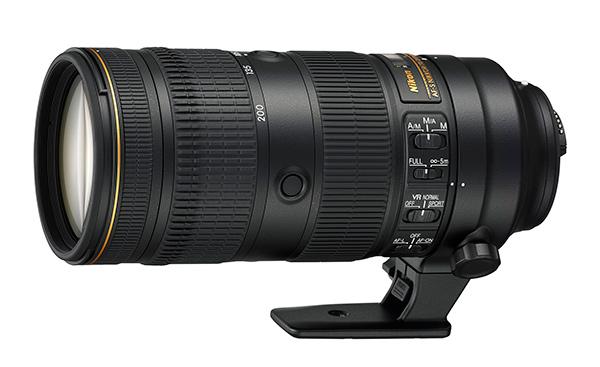 Nikon just announced two new lenses for it's FX-format (aka Full Frame) DSLRs: the AF-S Nikkor 70-200mm f/2.8E FL ED VR zoom and PC Nikkor 19mm f/4E ED tilt-shift lens.
The AF-S Nikkor 70-200mm f/2.8E FL ED VR is liable to be the more popular of the two. It's the follow-up to the Nikkor f/2.8G ED VR II, which was launched way back in 2009 and quickly became the workhorse glass of professional photographers and serious enthusiasts.
The new Nikkor 70-200mm f/2.8E FL ED VR has a revamped optical formula, which is designed to create a lighter lens while reducing chromatic aberration and helping to tamp down on distortion, ghosting, and flare.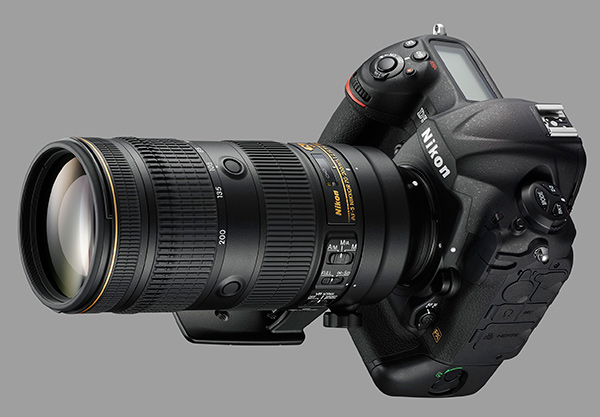 Meanwhile, the PC NIKKOR 19mm f/4E ED tilt-shift lens, which is designed to help photographers control perspective when shooting architecture, interiors, fine art, product photography and landscapes, is Nikon's widest PC lens yet.
Below is a breakdown of the two new full frame lenses from Nikon.
AF-S Nikkor 70-200mm f/2.8E FL ED VR
The new Nikkor 70-200mm f/2.8E is built with six ED glass elements including one fluorite element and one high refractive index (HRI) element along with Nano Crystal Coat, which should increase image quality while decreasing the weight. (The previous lens actually had seven lens elements but no fluorite or HRI.)
The Nikkor 70-200mm f/2.8E is, in fact, only slightly lighter than the previous version: 3.2 pounds compared to 3.4 pounds for the older model. But there are other changes to the new lens that should make it appealing to serious photographers.
According to Steve Heiner, a Nikon USA spokesperson who provided details about the new lens to Shutterbug prior to tonight's launch, the focus and zoom rings have swapped positions on the barrel to improve ease of use. The zoom ring is now towards the front of the lens while the focus ring is further back on the barrel. You can also focus closer with the new lens: up to 3.6 feet vs. 4.6 feet for the previous lens.
Weather sealing has also improved including improved anti-dust and waterdrop resistance. Fluorine coating on the front and rear glass elements is designed to make the lens easier to clean.
"After playing with it for a while, it handles really well and has good balance," Heiner said. "They've really put the fine tune on one of our most popular lenses."
Other features in the Nikkor 70-200mm f/2.8E include Nikon's Vibration Reduction (VR) stabilization technology, which the company says has improved over the new lens' predecessor, offering four stops of correction to help reduce image blur and camera shake when shooting handheld or in low light. During burst shooting, the lens takes uses an electromagnetic diaphragm for more consistent auto-exposure control. Meanwhile, a Silent Wave Motor (SWM) offers fast and quiet autofocus with manual focus override. There are also assignable function buttons on the lens barrel so photographers can customize it for pre-set autofocus and other focus options.
PC Nikkor 19mm f/4E ED
The new PC Nikkor 19mm f/4E ED tilt-shift lens is designed to allow photographers to control perspective and depth of field in an extremely wide-angle field of view. Suited for capturing cityscapes and architecture, interiors or landscapes, the lens offers 97 degrees of coverage, which is the widest focal length of any PC Nikkor lens yet.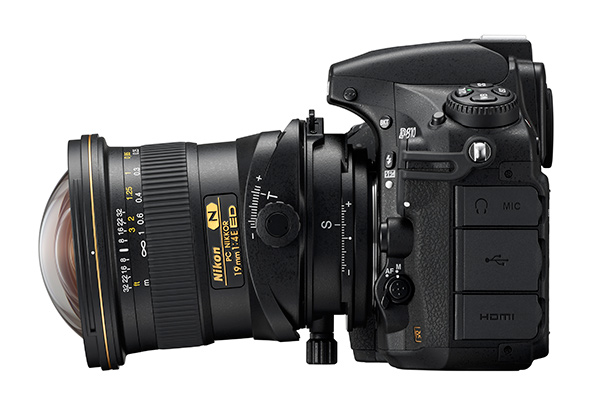 The lens incorporates three ED elements, two aspherical elements to help reduce distortion and glare, while decreasing chromatic aberration and coma distortion, even at the widest aperture settings. The PC Nikkor 19mm f/4E also features Nano Crystal Coat to reduce ghosting and flare, and an electromagnetic diaphragm for fast auto-exposure control, as well as a Fluorine coat that helps resist dirt, water spots and smudges. It joins three other Gold Ring Series PC lenses in Nikon's line-up; the PC-E Nikkor 24mm F3.5D ED, PC-E Micro Nikkor 45mm f/2.8D ED and the PC-E Micro Nikkor 85mm f/2.8D.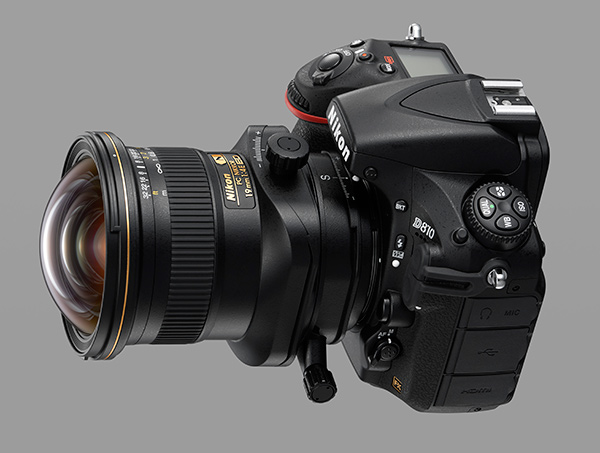 Price and Availability
The AF-S Nikkor 70-200mm f/2.8E FL ED VR and PC Nikkor 19mm f/4E ED go on sale in November 2016 for suggested retail prices of $2,799.95 and $3,399.95, respectively.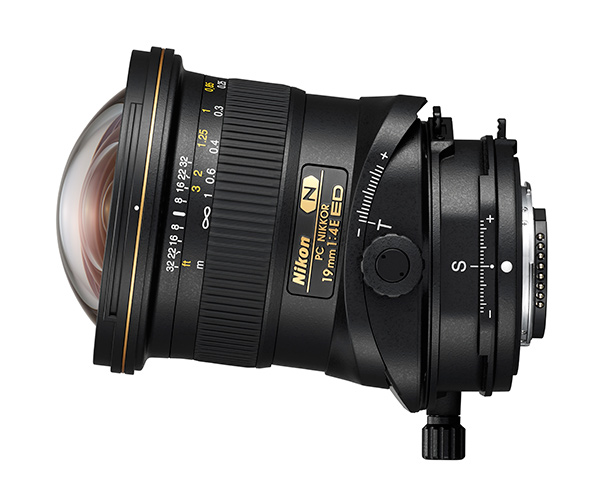 LATEST VIDEO