High-Speed Pluto Trigger Lets You Control Digital Cameras With Your Smartphone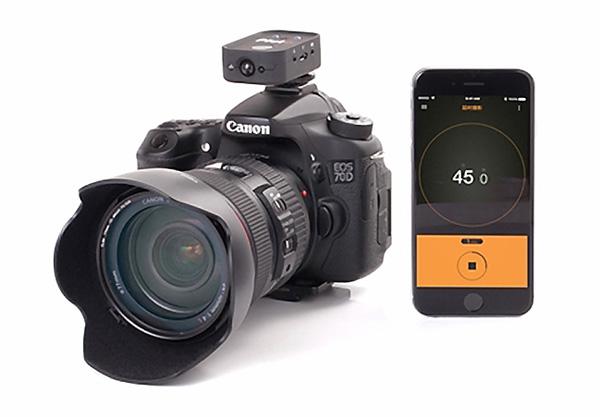 The new Pluto Trigger is a high-speed camera trigger enabling you to control a multitude of functions on your DSLR or other digital camera model with a full-featured app on your iOS or Android smartphone via Bluetooth. The affordable device features 24 modes, including time lapse, HDR, video recording, lightning photography and much more.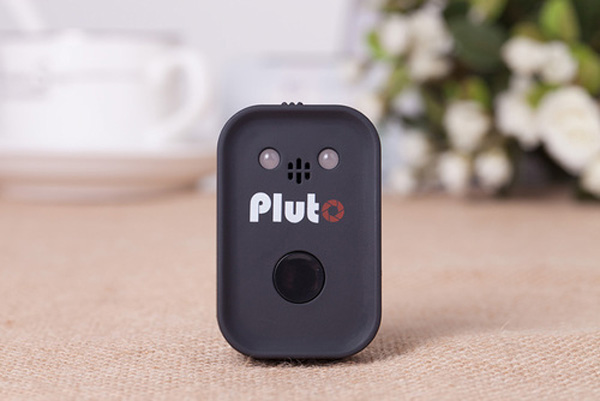 Pluto Trigger also offers IR remote control capability, meaning it can be used with a wide variety of cameras—not just DSLRs. It also has a selfie remote function for use with iPhones.
The sophisticated smartphone app will calculate depth–of-field, ND filter shutter speed, 500 Rule and Sunrise/Sunset Time. Pluto Trigger sells the unit on eBay for $119.

FEATURED VIDEO