Here's Why You Should Use Vintage Lenses with Your Modern Mirrorless Digital Camera (VIDEO)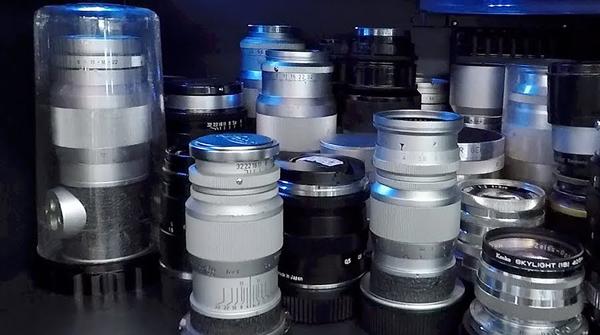 There's been a growing trend among digital photographers to use vintage lenses on modern mirrorless cameras. Why would you want to do that? Among other reasons is that old manual focus lenses often sell for a fraction of the cost of their current autofocus counterparts, and the necessary adapters are both abundant and affordable.
The current appeal of vintage lenses is also due to the unique "character" and bokeh they impart to an image, and the fact that it can be fun to get back to basics. In the video below, Phoenix-based pro Mark Wallace explains how older lenses of just about any popular brand can be used to "add flavor" to your photographs.
Shooting on the streets of Bangkok, Wallace says using vintage lenses on mirrorless cameras "is a ton of fun," explaining "you get a whole new experience of analogue photography with manual aperture settings and manual focusing." In short, everything slows down, and you become more thoughtful while shooting.
Many older lenses offer superb resolution and image quality. Wallace notes that so-called "imperfections" in some lenses made before modern computer-generated optical designs, often impart an interesting and distinctive look to a photograph. In fact, some photographers mimic these vintage effects in Photoshop when editing images shot with modern lenses.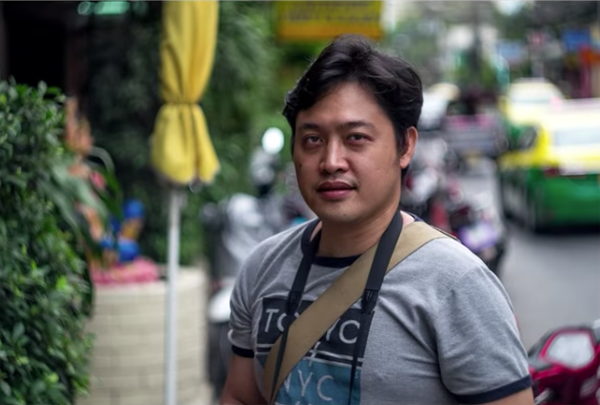 Wallace offers advice on mixing and matching vintage lenses with mirrorless cameras, provides helpful shooting tips, and shares several nice images he shot on the streets. Bottom line, it's time to start haunting thrift shops and eBay to find some sweet vintage glass.
There are more good tips on the AdoramaTV YouTube channel. And be sure to look at an earlier article with our 10 favorite vintage lenses for use on digital cameras.

LATEST VIDEO