Here Are 5 Lightroom Tips You Didn't Know About (VIDEO)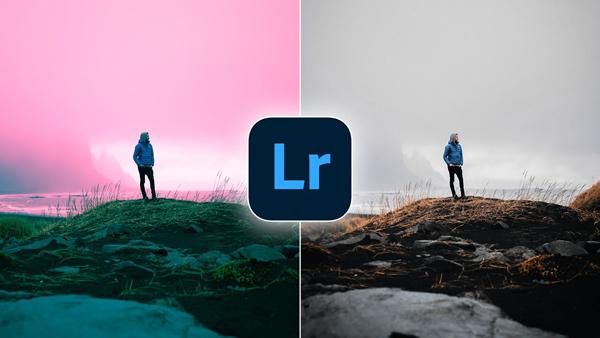 It's always great to discover a bunch of shooting or editing secrets that will quickly up your game—especially if they're easy to understand and incorporate into your photography. And that's what you'll find below, as the exuberant Peter McKinnon reveals his favorite Lightroom tips that you probably don't know about.
McKinnon admits he's a heavy coffee drinker, as you can probably tell from his enthusiastic approach to image-editing tutorials. In this fun and helpful episode of "Editing Photos with Pete," McKinnon walks you through a bunch of unfamiliar Lightroom techniques that will really add some pizazz to your images.
In just 12 minutes you'll see how to add consistency to edits by adding an S-Curve to every RGB channel in an image, and learn to employ HSL tabs to change and manipulate individual colors. McKinnon also reveals a few color-grading secrets, and demonstrates a number of simple local adjustments that quickly improve your results. Key among these are hue, saturation, clarity, and contrast.
The finale is Lightroom's extremely helpful Guided Tutorials feature, with which you can pick up invaluable advice from McKinnon and a bunch of other image-editing experts. You can also find a variety of powerful Lightroom and Photoshop tutorials on McKinnon's YouTube channel.
And be sure to check out yesterday's eye-opening video, demonstrating the five best Layer Blending modes in Photoshop.