Here's Why You Should Own a Hand-Held Light Meter & How to Use It (VIDEO)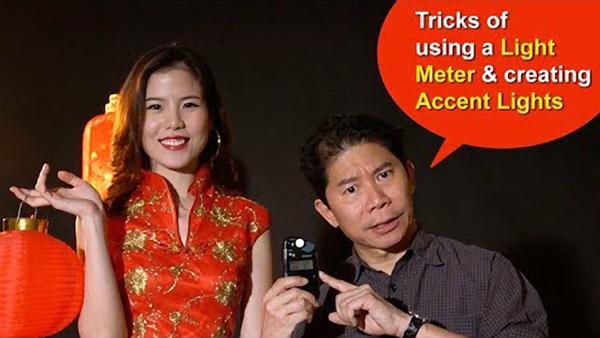 Hand-held light meters seems to have fallen out of favor as most photographers have made the switch from film to digital. But these powerful tools can be just as important today, as they were with our 35mm cameras.
Yes, it's true that modern digital cameras have very functional built-in meters, but there are still things they are unable to do—like taking incident readings and calculating flash exposures. The seven-minute tutorial below, from Andrew Boey of Beyond Photography, explains several important tasks you can accomplish with a hand-held light meter that are guaranteed to help you nail exposures every time.
Boey offers a quick refresher on how hand-held meters work, and then demonstrates the basics of using one correctly. With that out of the way he moves on to more advanced techniques, like making multiple meter readings of various portions of a scene, and then determining the correct exposure setting to use.
And whether your using one flash or more, Boey walks you through the simple procedure of using a meter to make short work of a task you may have thought was complicated. Finally, he explains what he means by "accent lights" and demonstrates how to correctly add them to a photo with the help of a hand-held light meter.
If all this sounds rather involved, fear not: It's actually quite simple and in just seven minutes you'll feel like a pro. You can find more helpful tips on Boey's YouTube channel, and in a tutorial we posted yesterday, with 10 pro tricks for better outdoor portraits.

FEATURED VIDEO