Here's How to Use Photoshop's Powerful Pen Tool for the Most Precise Selections Possible (VIDEO)
A couple days ago we featured a tutorial on using Photoshop's new "Select Subject" tool that provides one-click selections for prominent objects in a photo. While this unique tool is a real timesaver, it doesn't always deliver perfect results.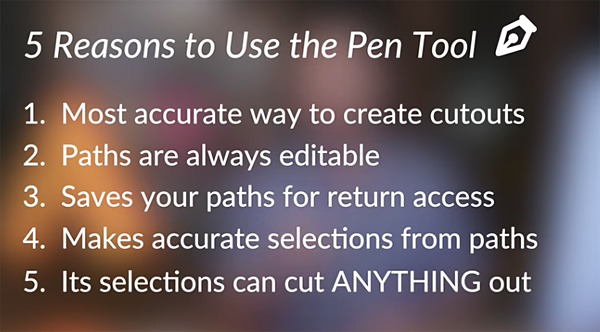 Photoshop's powerful Pen tool, on the other hand, provides extremely precise selections, and is great for using by itself, or for refining quick selections made by the Select Subject tool found in the recent Photoshop CC update 19.1. By watching the video below, you can master the Pen tool in just eight minutes.
Photoshop instructor Aaron Nace says "The Pen tool is the most accurate way to make selections in Photoshop," and in this tutorial he explains how to make the most of this powerful feature for cutting a subject out of a photo, or creating a precision shape or design.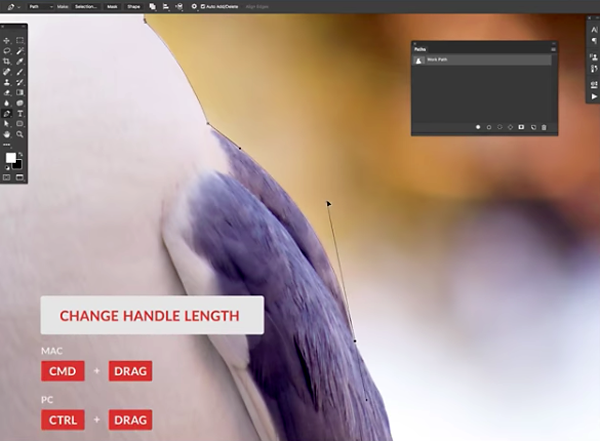 Nace demonstrates how to use the versatile Pen tool to create elegant curves, perfect angles, dead-on selections and more. It's not as fast as Photoshop's Select Subject tool, but speed comes at a price.
You can find more helpful editing tips on the PHLEARN YouTube channel, and be sure to read our recent tutorial on using Photoshop's new Select Subject tool.

FEATURED VIDEO