Here's How to Shoot Beautiful Portrait Photos at Home with a Single Light (VIDEO)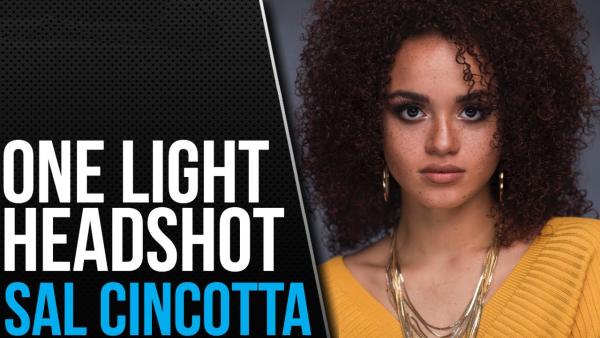 Many good photographers shy away from portraiture, with the misunderstanding that it takes a well-equipped studio to achieve great results. Nothing could be further from the truth, as you'll see in the video below.
Sal Cincotta is a premier portrait and wedding photographer based in St. Louis, and in this behind-the-scenes tutorial he collaborates with Wescott Lighting to demonstrate how to capture beautiful headshots with a single Light.
In just seven minutes Cincotta explains everything you need to know while photographing his pretty model. He covers exposure settings, how to position the strobe to control shadows, and a few posing tips to help your model.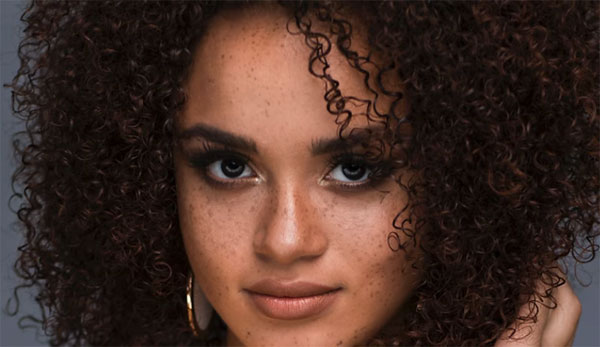 Cincotta is using Wescott's FJ400 portable strobe, but you can achieve similar results with whatever light you own. After capturing some nice images using only the light, Cincotta demonstrates how to make his headshots even better by adding a simple reflector to push light up from below.
You can find more tutorials on Wescott's YouTube channel, and see more of Cincotta's work on his website.

FEATURED VIDEO