Here's How to Make Boring Cityscape Photos Come Alive Using Lightroom Classic CC (VIDEO)
Nighttime cityscapes always look spectacular, with their shimmering lights, colorful neon signs, and towering buildings. Unfortunately, it's not uncommon to return home and discover that our images don't appear as spectacular on the computer as they did on location.
The good news is that you'll be able to turn those boring night photos into something special, by watching the eight-minute tutorial below from the Swiss photographer known as YuriFineart. The video demonstrates a simple workflow using the new Lightroom Classic CC to make dull cityscape photographs really pop.
You'll watch Yuri edit an image from beginning to end, employing a bag of tricks that includes exposure adjustments, grad filters to both foreground and sky, and split toning to boost the color complexity of the image. The result is a very dynamic and eye-catching photograph.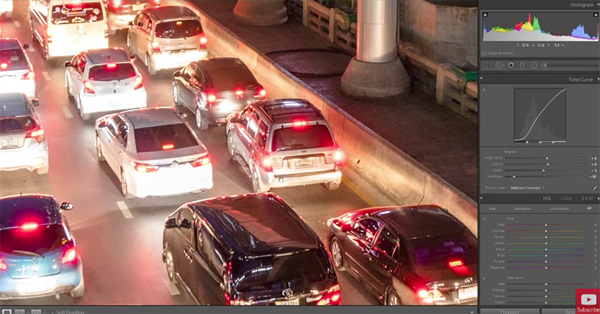 You can find more editing tips on the YuriFineart YouTube channel. And if cityscapes are your thing, be sure to look at our earlier tutorial in which a French photographer turns a boring Paris scene into a masterpiece.

LATEST VIDEO