Here's How to Correct Shiny Skin in Photoshop for More Pleasing Portraits (VIDEO)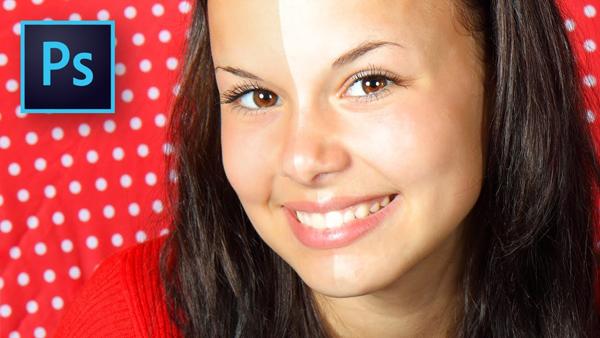 If there's one sure way to ruin an otherwise pleasing portrait, it's to capture an image of a model with oily, shiny skin. In the video below, you'll learn three effective Photoshop techniques for removing hot spots and shine, to create portraits you and your subjects will admire.
Unmesh Dinda is one of our favorite image-editing instructors, and as with all of his tutorials, the emphasis here is to do the minimum of processing to arrive at a final image with an attractive, natural appearance. All three methods he describes deliver great results with both male and female subjects.
Dinda demonstrates how to use Photoshop's Healing Brush, Spot Healing Brush, and Patch Tool. He then adds the power of blend modes, to enable you to quickly repair objectionable hot spots, blown-out highlights, and shiny skin. As you'll see in the video, the results are impressive.
You can find more editing tips on Dinda's YouTube channel, and be sure to look at a tutorial we posted from a top fashion photographer, explaining 10 Photoshop portrait retouching mistakes to avoid.

FEATURED VIDEO