Here's How to Capture Eye-Popping Wildlife Photos Right in Your Own Town or City (VIDEO)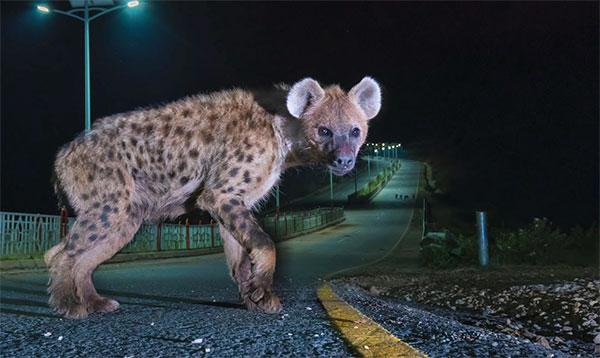 You don't have to head to the country or go on safari to photograph wildlife. In fact, you can capture stunning wildlife photos right in your own town or city if you know where to look.
In the below video from NatureTTL, you'll learn how to photograph "animals in a concrete jungle, often right on your doorstep."
"More people than ever before now live in towns or cities. So, instead of jetting off to the Serengeti, why not shoot local?" says photographer Sam Rowley of Nature TTL. "Here, wildlife is tamer, more familiar to your audience, and right on your doorstep. I've been lucky enough to photograph animals in many cities all over the world, but Richmond Park in London is one of my favorite places to see urban wildlife."
In the below video, Rowley offers tips on how you can find and photograph urban wildlife without having to get in a car or step on a plane. Here's are the four topics he discusses:
#1 Finding a location
#2 When to shoot
#3 Getting creative
#4 Working around people
Watch more excellent nature photography tutorials on NatureTTL's YouTube channel.

FEATURED VIDEO