Here's How to Capture Dynamic Clouds in Motion with Simple Long Exposure Techniques (VIDEO)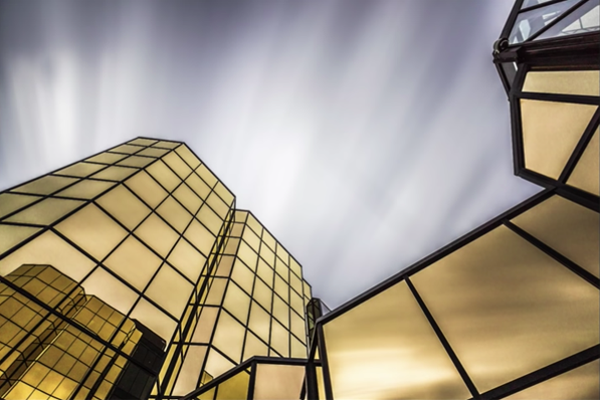 Canadian pro Ray Scott specializes in landscape, macro, and urban photography, and he's dedicated to helping other shooters expand their vision with easy-to-follow tutorials. He says he's "really stoked" by the following video, explaining how to use long exposures to give a unique look to outdoor images.
In just 11 minutes Scott demonstrates his method for making clouds appear to be in motion, as he leaves his shutter open for four minutes or more. By following these tips, you'll be able to achieve eye-popping results with little more than a sturdy tripod, a remote shutter release, and a couple neutral density or polarizing filters.
Scott discusses how ISO, shutter speed, and aperture settings interact to create dramatic images, and he suggests how you can experiment to develop a style all your own. The key is to achieve critical sharpness in a portion of the scene, while conveying an impression that clouds are flowing through the frame.
After running through what he calls "all the dry technical information," Scott provides a creativity boost with important thoughts on artistic vision. In the description below the video you'll see a list of the cameras, lenses, and accessories he uses to work his magic.
Scott also demonstrates how to select the proper point of focus for optimum results, and the best way to maximize depth of field with the lens of your choice. With these types of images there is typically plenty of sky in the frame, and Scott explains how to use the camera's histogram and exposure compensation settings to make necessary adjustments.
You can find more helpful tips on Scott's YouTube channel, as well as in an earlier tutorial we posted, explaining how to shoot travel photos that don't look like snapshots.

FEATURED VIDEO