Here's How to Add Drama to Nighttime Cityscape Photos with an Easy Lightroom Technique (VIDEO)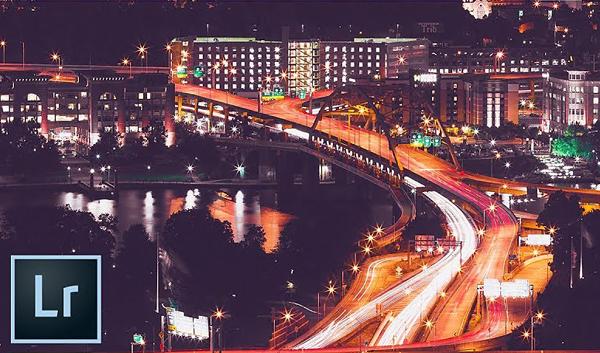 It's amazing how an urban landscape that appears uninspiring during the day can transform into a magical scene when photographed at night. In the tutorial below, you learn how to give nighttime cityscape images even greater impact by adding a simple and interesting effect in Lightroom.
This tutorial is the third in Nathaniel Dodson's "Raw to Glorious JPEG Series," in which he begins with a Raw photo, applies a cool treatment, and outputs the file as a JPEG. The idea here is to give nighttime cityscape photos what Dodson calls "a milky, faded, cinematic effect."
Dodson walks you through the straightforward method he employs to create a unique look, without making the image look over-processed. Along the way, he demonstrates how to use Lightroom's toning capabilities, Curves, and HSL panel in ways that will also work with all sorts of images.
You can find more image-editing videos on Dodson's YouTube channel. And be sure to look at an earlier tutorial we shared from another editing expert, with more tips on making boring cityscape photos come alive.

FEATURED VIDEO