Here's a Complete Guide to Lens Filters for Nature & Landscape Photography (VIDEO)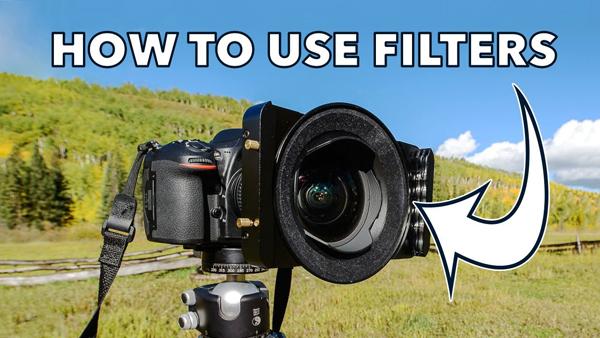 One of the byproducts of today's digital age, especially among young photographers who have never shot film, is a lack of appreciation for lens filters. Sure, some filters can be replicated in post processing, but there are some that cannot.
The tutorial below is a complete guide to choosing and using lens filters for outdoor photography, and includes just about everything you need to know. Spencer Cox of Photography Life is an award-winning landscape and macro photographer. He says his goal when creating this video was "to make a tutorial that both beginners and advanced photographers can learn from."
Cox provides detailed explanations for using graduated filters, polarizers, UV filters, and colored filters, and he introduces some more specialized filters as well. He also explains why some filter effects can be replicated effectively with software, and why others cannot. In short, Cox destroys the myth that lens filters are unimportant for digital photography, with a clear demonstration of why these simple tools "are still one of the most useful pieces of gear in a landscape photographer's bag."
You can find more helpful tutorials on the Photography Life YouTube channel, and be sure to check out another tutorial we posted recently, with five tips that will instantly improve your landscape photographs.

LATEST VIDEO