Here's a Cheap DIY Tabletop "Photo Studio" That's Great for Macro and Product Photography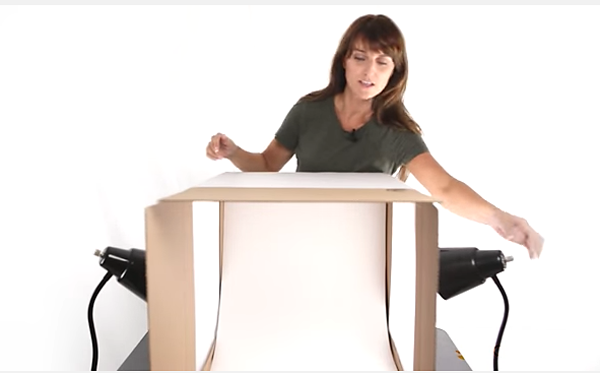 For those of us who don't have our own photo studios, tabletop photography often involves waiting for a bright overcast day and shooting outdoors with the sky as a giant softbox. While this approach works quite well, sometimes the weather doesn't cooperate.
In the quick video below, you'll learn how to build yourself an effective tabletop lightbox that is perfectly adequate for photographing products or small macro objects like coins, jewelry and stamps. Best yet, you can make this rig in no time with a few supplies that will cost you less than 10 bucks.
A light cube like this is really an effective tool, and if you want something that's portable and far more sophisticated, check out our review of the affordable Fotodiox LED Studio-in-a-Box that's available in several sizes.