GALLERIES
You are here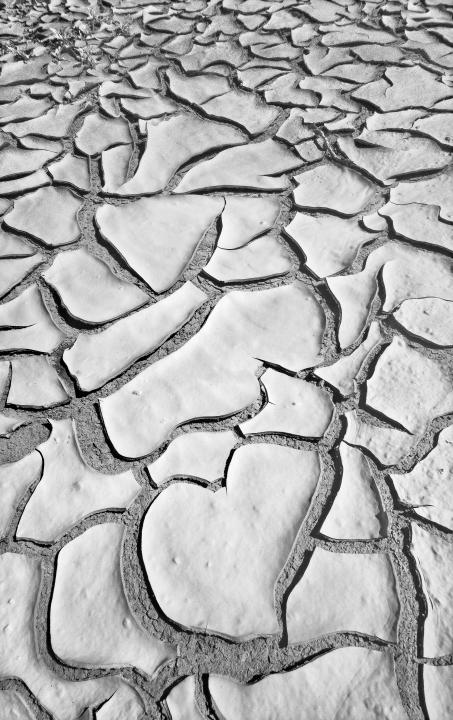 "Heartbreak" is an infrared image that was created near Anza-Borrego State Park in CA. I had been hoping to finding wildflowers, and when I stopped to make some images of them in a field, I noticed a long, dry bed of cracked mud along the shoulder of the road. I found the endless patterns intriguing. This one contained a heart-shaped form that helped inspire the title for the image.
Equipment:
Nikon D300 converted to IR
Nikon 10-24mm @ 15mm
ISO 200, f/16, 1/160 sec.

Heartbreak
Photographer: Gary Larsen
Views: 18
Dimensions: 2302x3660
Size: 7347kb