In San Diego with the New Sony 50mm f/1.4 ZA and 70-200mm f/2.8 GM Lenses: Time to Get Hitched?

"Date your cameras and marry your lenses," a Sony staffer professed after I arrived in San Diego last week for the unveiling of two new lenses; the 50mm f/1.4 ZA prime and 70-200mm f/2.8 GM zoom. Our select group of journalists were repeatedly told, "Do not leak this launch." Considering the leaks of cameras introductions from their competitors this summer, the firm request was understandable and we obliged.
Why was this launch so important that Sony flew us to their U.S. hometown to take photos for a few days? Because Sony has doubled down on the bet they've made with mirrorless, and they've been relentless in their every-6-month release schedule.
Both lenses are important, and they're evidence that Sony is pushing their technology so hard because they can. They're not locked into a vast array of legacy lenses and a large base of installed users like their competitors. Mirrorless is coming on strong for everyone, perhaps because we're at the technological limits of traditional DSLRs. In fact, the next generation of cameras from Canon and Nikon could very likely be mirrorless systems.
Sony knows this, their competitors know it, and so should you. There are two basic choices when buying a new semi-pro or professional camera; do you invest in the incumbent or do you try something different? With lenses lenses like the Sony's new 50mm prime and 70–200mm zoom, many photographers will strongly consider the latter.
50mm f/1.4 ZA
As a street shooter, my favorite approach is to "bang 'em with the 50mm" wide open. That's what a photo editor once advised, and I've been doing that advice ever since. The $1,500 50mm f1.4 is a Sony E-mount, 35mm full frame prime lens with 12 elements in 9 groups. Sony didn't explain why it didn't quality for the G Master line, a designation they reserve for their most uncompromising professional lenses.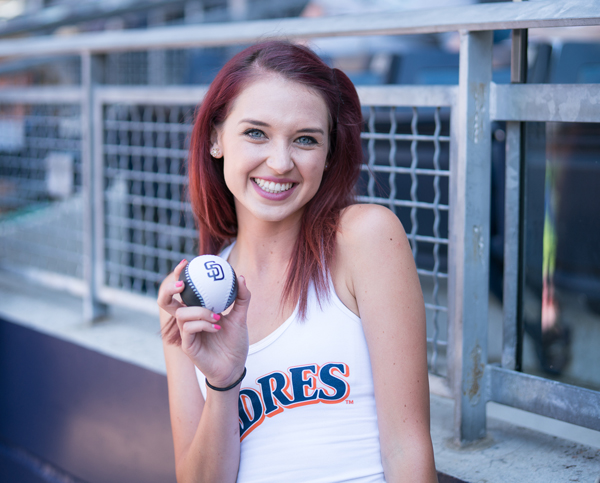 That said, this lens offers the impressive contrast and outstanding resolution that are hallmarks of the Zeiss brand—both in the center of the frame and from edge to edge. The shot above of a lit-up pedicab was taken with little street lighting and focus locked for several frames. The 11-bladed circular aperture delivered really nice bokeh.
70-200mm f/2.8 GM
Believing that the best way to zoom is with your legs, I usually shooting with primes. But when in Rome . . . right? A Sony staffer handed me an A7R II body with the $2600 70-200mm and a 2X teleconverter, so I zoomed away. The "wow" photo was of a foul ball that nearly hit me in the head, but for the Sony staffer who pushed me out of the way. In post, I spotted the ball and the action, as well as the dirt and bokeh.
Very impressive result, as you'd expect from a flagship lens with Sony's SteadyShot image stabilization and a fast f/2.8 G Master lens with 23 elements in 18 groups. The new 1.4x and 2.0x teleconverters (models SEL14TC and SEL20TC) were designed exclusively to fit the 70–200mm and will both retail for about $550.
Included in the launch, and what we used in the studio setting to photograph models, snake charmers and San Diego Derby Dolls, were a new wireless flash and control system that's comprised of the FA-WRC1M wireless radio commander and the FA-WRR1 wireless radio receiver.
With a maximum range of 98 feet and the ability to control a maximum of 15 flash units in 5 different groups, the system offers a flexible wireless flash experience with exceptional performance, and fills in a gap in Sony's professional line. The FA-WRC1M commander will sell for about $350 and the FA-WRR1 receiver for about $200, with both shipping in August.
It's clear Sony really wants you to get hitched to their system as their tech evolves. During the shoots, in a variety of settings, the camera and lens combinations weren't hunting for focus, but instead locking right on with incredible sharpness.
Will a complete Sony pro line be enough to convince more photographers to embrace mirrorless? For those comfortable on the leading edge of tech, it very well might. Just remember, it's not a huge commitment when the bodies cost about $3,000 as compared to $6000 for a comparable DSLR.

FEATURED VIDEO