Give Nature & Portrait Photos a Radiant GLOW with This Simple Edit (VIDEO)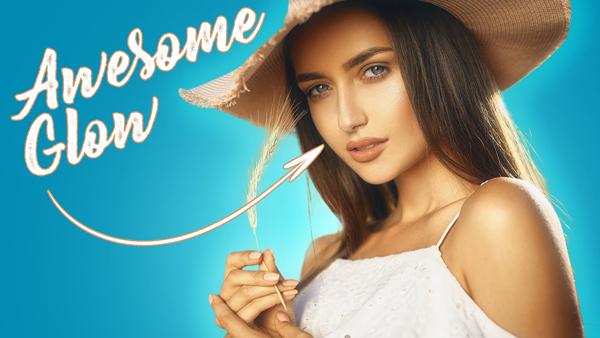 Have you ever looked at a captivating image and wondered how the photographer gave the photo an incredible glow effect? If so you're in luck, because the tutorial below explains how easy this is to do yourself.
According to image-editing expert Blake Rudis of f64 Academy, "There are many ways to grab the viewer's attention, and today I'll reveal my secrets for building a fabulous glow." Rudis is so enamored of this technique he says he uses it in almost all of his images, and it's a method he "can't live without."
If you're thinking to yourself, "I already know about the "Orton Effect," think again. Rudis says this "glow or radiance" technique uses a different process and delivers results he prefers. Best yet, he demonstrates how you can use his method for enhancing everything from landscape photos and portraits to architectural images and more.
The key to this process is taking a subtle approach, or as Rudis says, "if you overdo it the photo doesn't look so great." He also explains exactly where in your workflow you should add the effect.
To accomplish this technique you'll make a duplicate of your image, add some blur to that copy, separate the tones and colors, and modify them independently of the blur itself. While this may sound confusing, it's extremely easy to do.
Rudis walks you through the straightforward building blocks for creating your own custom glow effect, and he demonstrates how well it works for various types of photos. By the end of the video you may decide that, like Rudis, this is a technique you can't live without.
There's much more to learn on Rudis' YouTube channel, so pay a visit and subscribe.
And for those times when you want to go sharp rather than soft, take a look at the tutorial we posted yesterday, explaining how to sharpen photos like a pro with tricks you don't know.

FEATURED VIDEO