Full Frame: Mountain Click Photo Comp Contest Winners!
Photo Contest Winners!
Shutterbug was co-sponsor of the Mountain Click Photo Comp at the GoPro Mountain Games in Vail, Colorado, this past summer and we're excited to spotlight the work of two of the winners in Full Frame this month.
Steve Gandy won the Mountain Click (Anything Goes) competition, which required photographers to enter three images shot during the Mountain Games using any camera. Catherine Aeppel was the GoPro Mountain Click winner, which required photographers to submit three images captured during the Mountain Games with a GoPro camera.
Congratulations Steve and Catherine! More info at mountaingames.com/event-detail/Mountain-Click-Photo-Comp.aspx.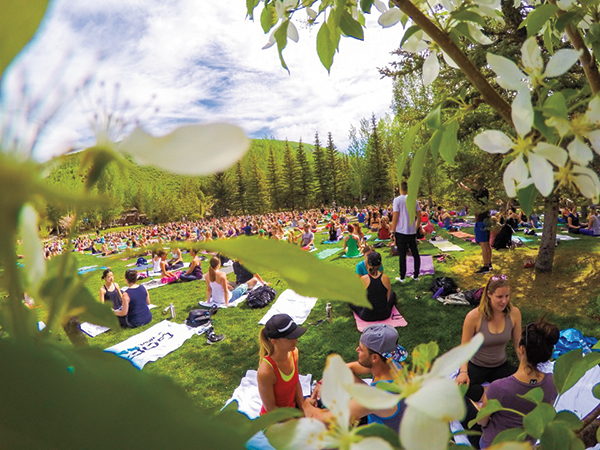 FEATURED VIDEO