This FREE Color Guide to Landscape Photography Will Totally Transform Your Images
Here's an awesome deal that belies the old adage that you only get what you pay for. That's because you can download this excellent free guide to landscape photography with a click of your mouse.
Brought to you by the folks at Photzy, and entitled 5 Camera Controls for Landscape Photography, this colorful 17-page PDF download was authored by photographer David Veldman and includes beautiful images to illustrate all the topics covered. You'll learn everything from how to create dreamy landscape photos without neutral density filters, to powerful light metering techniques that will help you nail exposure every time.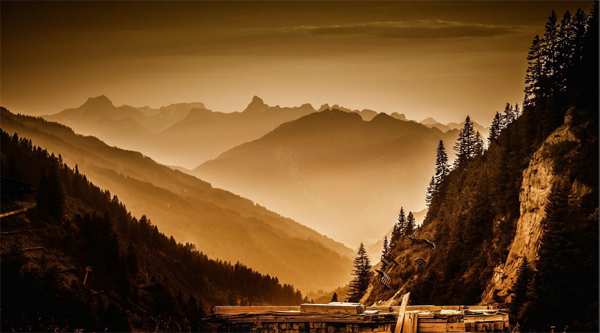 The other topics discussed are the use of exposure bracketing, how to pre-check image sharpness, the advantages of focus staking and an intervalometer, and the benefits of using your camera's self-timer when shooting landscape photographs.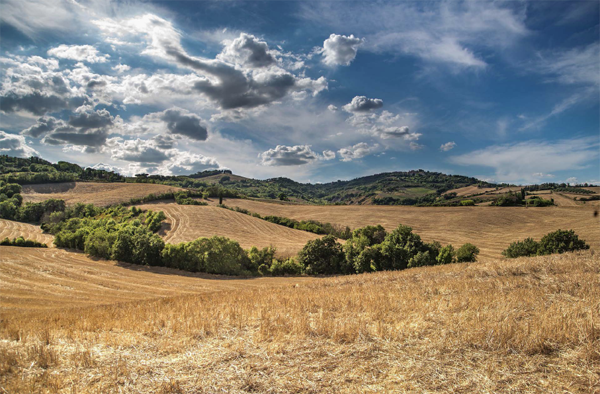 It's a really nice guide that will help you up your game, and we encourage you to download it now. You may also want to look at our recent landscape tutorial, with six tips for composing photos like a pro.

LATEST VIDEO