Four Photographers, One Model, and a Bunch of Cool Images: Episode #4 in a Viral Series (VIDEO)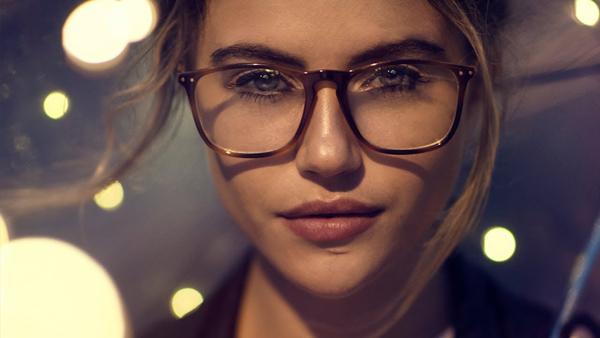 It's always interesting to see how different photographers approach the same assignment. Even when shooting similar subject matter, results can vary widely based upon the personal style of each photographer and the equipment they bring to the task
The video below is the fourth and latest episode in a viral series posted by photographer Jessica Kobeissi in which she and three other shooters pick their own gear, choose different locations, and have three minutes to photograph the model with clothing they select.
In addition to Kobeissi, the participants in this challenge include popular Instagram photographer Brandon Woelfel, Joey L, and Dani Diamond. Not only are the videos in this series fun to watch, but you can also pick up some helpful tips along the way.
You can find the previous episode in the series here, and the one before that here. All have a different cast of characters and are well worth a look.

LATEST VIDEO