Follow These 7 Commandments for Great Photo Walks and Be a Better Photographer (VIDEO)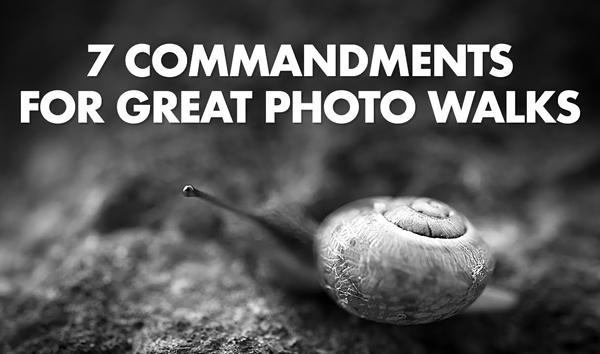 There are often interesting photo opportunities lurking just outside one's front door, and in the video below you'll learn how to shoot great images on your next journey around the neighborhood.
Micael Widell is a Swedish photographer who says that in the last year he's walked more than 2,000 miles with his camera. Based upon this experience, he offers these "7 Commandments for Great Photo Walks" that you'll find inspiring. Widell says he loves photo walks "because they are so meditative," and he's always excited to return home and look at his images.
Widell's first commandment is that you shall bring no lens other than the one on your camera. Not only will this lighten your load, but it will encourage you to be more circumspect about composition. Commandment number two is that you shall snap the first photo immediately, rather than continuing to search for a perfect shot—an exercise in creativity and "learning how to see."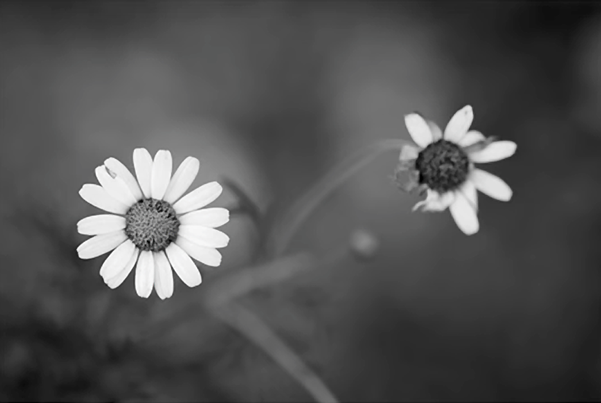 Other commandments on Widell's tablet of photo tips include following the good light, and reviewing the sharpness and composition of your images before leaving a scene. And above all, "You shall always walk somewhere new."
You can find more interesting videos on Widell's YouTube channel, and be sure to check out an earlier tutorial of his we shared with seven tips for capturing images with great bokeh.

LATEST VIDEO