How to Quickly Eliminate Distracting Background Elements with Lightroom's Spot Removal Tool (VIDEO)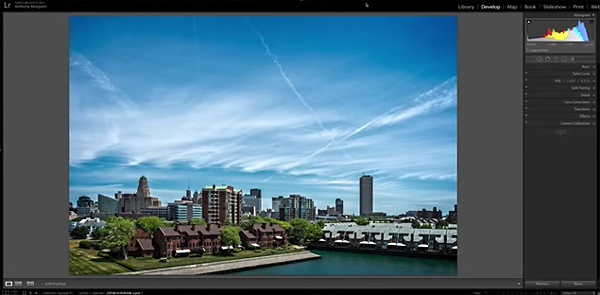 One of the first "rules" everyone learns about composition is to avoid having telephone poles growing out of a subject's head. But what about distracting background elements like power lines or airplane contrails in the sky?
In this latest installment of Anthony Morganti's "Lightroom Quick Tips" series you'll learn how to use Lightroom's Spot Removal tool to quickly clean up your photographs. Naturally, we all want to get the shot perfect in the camera, but these tips will let you eliminate objects you overlooked or were impossible to avoid.
You can find more videos on Morganti's YouTube channel, and be sure to take a look at an earlier episode we posted on Lightroom's hidden secrets.

LATEST VIDEO