This Easy Photoshop Trick Will Make Your Subject POP in Portraits (VIDEO)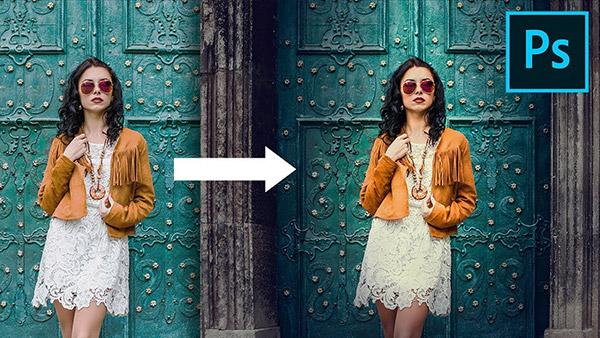 What separates a good portrait from a great portrait? Sometimes it's simply about making your subject stand out.
In the below video, software guru Unmesh Dinda of PiXimperfect shows you an easy Photoshop trick to do just that. Dinda calls it a "superfast spotlight effect to make your subject stand out."
"Learn how to use advanced masking to add punch and drama to your images," he says. "In this tutorial, we will use a Curves Adjustment Layer to create an illusion of a spotlight to draw the attention of the viewer towards the subject."
You can download the image he uses in the video for free here, so you can follow along and try the edits out yourself. Watch the video and learn how to make your subject POP in portraits. Then go visit and subscribe to the PiXimperfect channel for more helpful Photoshop tutorials.

LATEST VIDEO