DxO Launches OpticsPro 10 Image Software with ClearView Haze Remover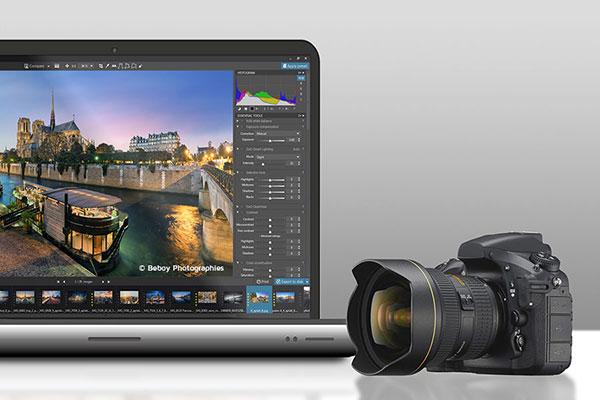 DxO Labs has launched the latest version of its Raw convertor/editor/organizer: DxO OpticsPro 10. The follow-up to DxO Optics Pro 9, which we reviewed earlier this year, DxO OpticsPro 10 adds the new ClearView feature that's designed to reduce atmospheric haze in images. (We saw a demo of ClearView at photokina earlier this year and it worked well: if you have a lot of early morning, hazy landscape shots, you'll love this tool.)
DxO OpticsPro 10 has also revamped the program's PRIME denoising technology, which, in our testing of the previous version of the software, was very effective in cleaning up noise-riddled images with the press of a virtual button. The only catch is that the denoising technology could take a while: approximately five minutes to "denoise" an image. DxO says that will change in the OpticsPro 10, which is speedier overall to use.
DxO has also updated a host of other features in OpticsPro 10. You can see everything that's been added here.
As part of the DxO OpticsPro 10 launch, DxO Labs is offering two new editions of the software package for Mac and PC: DxO OpticsPro 10 Essential Edition ($129), and DxO OpticsPro 10 Elite Edition ($199). Both editions support all photo gear calibrated by DxO but the Elite Edition includes the ClearView feature, the PRIME denoising technology, Anti-Moiré tool, camera-calibrated ICC profile management, and color rendering profiles.
More info on DxO OpticsPro 10 here.

FEATURED VIDEO