Download FREE Lightroom Presets & See How to Use Them in Just 5 Minutes (VIDEO)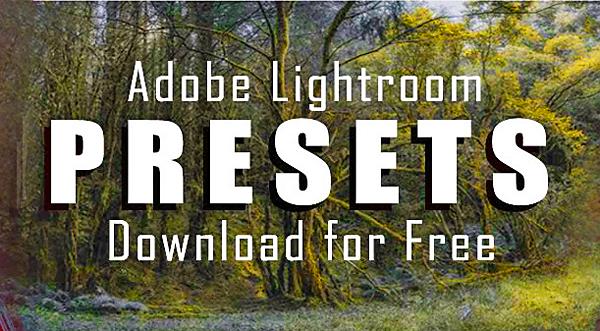 Presets are timesaving files that enable Lightroom to apply predetermined enhancements to images, enabling you to quickly make changes to color, introduce special effects, and much more. By clicking on a preset you avoid the task of doing things manually, and you can always go back in and tweak the results.
So how do you get these helpful editing tools? One option, for those with the required expertise, is to create them yourself. Or, you can purchase various collections of presets online. But today we're bringing you an even better method; namely, download a bunch for free.
As photo instructor Gary McIntyre says, "Presets are fun and allow you to see your images in a creatively unique way." He further explains that they are completely adjustable once applied, enabling you to add some spice of your own.
In this five-minute tutorial McIntyre demonstrates how his free presets work to achieve various effects, and you'll find a link to the download in the description beneath the video. We encourage you to watch the quick episode before grabbing the free stuff, because he provides some great advice to help you get started.
Installing these Lightroom presets is really easy, and McIntyre's demonstration provides examples of the different type of enhancements they make possible. But the real fun begins after you apply a preset to an image and follow McIntyre's advice on making a few final adjustments to give your image a personal touch.
Bottom line: Free, fun, and easy is a combination that's hard to beat. After watching the video and downloading your new toys, be sure to visit McIntyre's YouTube channel for more of his helpful short videos.
And be sure to check out another tutorial we posted recently, demonstrating a quick editing technique for sharpening photos without ugly, crispy results.

FEATURED VIDEO